Public Advisory
NOTICE:
Effective Monday, February 15, 2021, the Town Office and all town facilities are closed to the public until further notice.
For further updates: COVID 19 Information & Updates
The town that says
You're Welcome.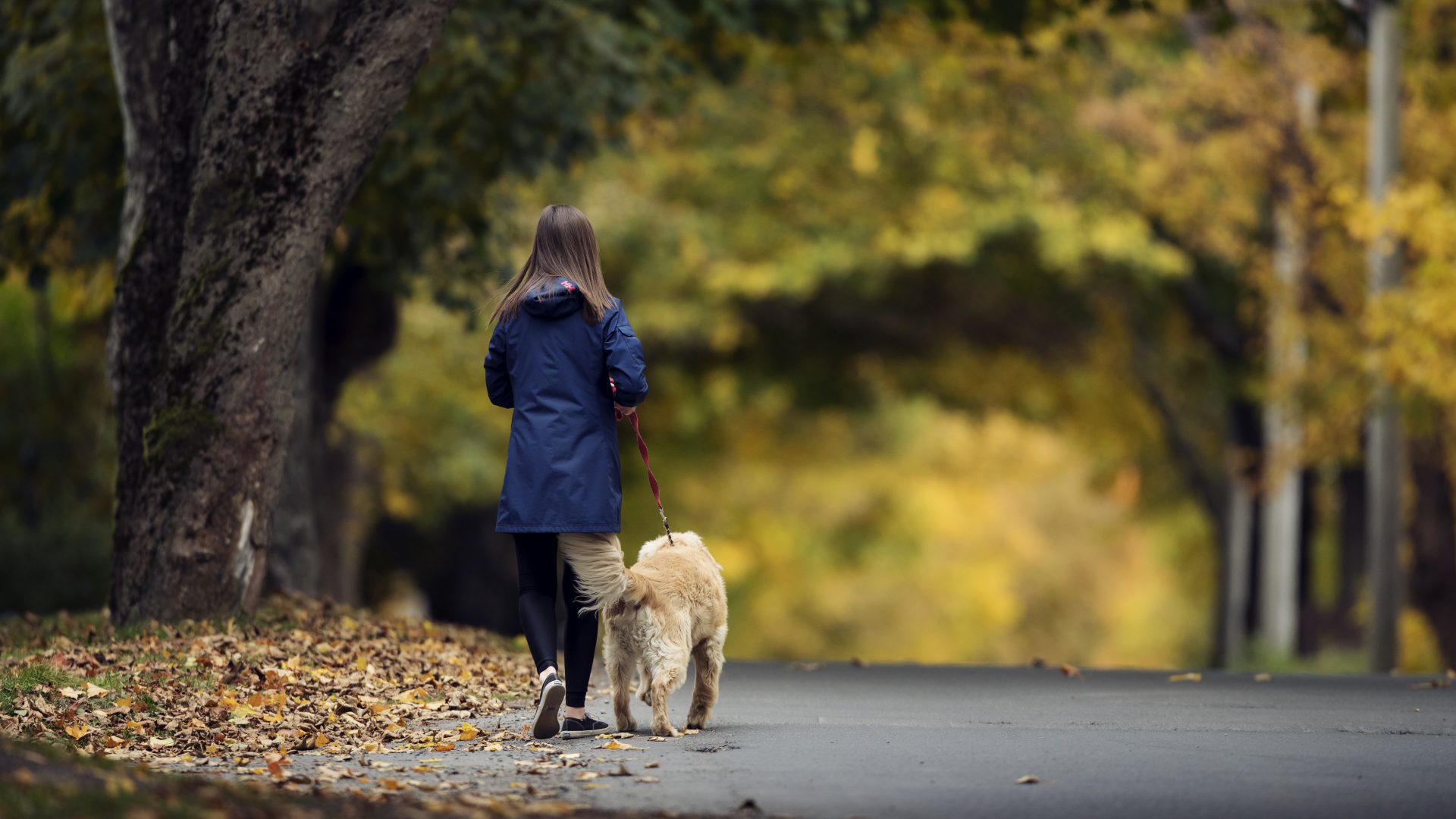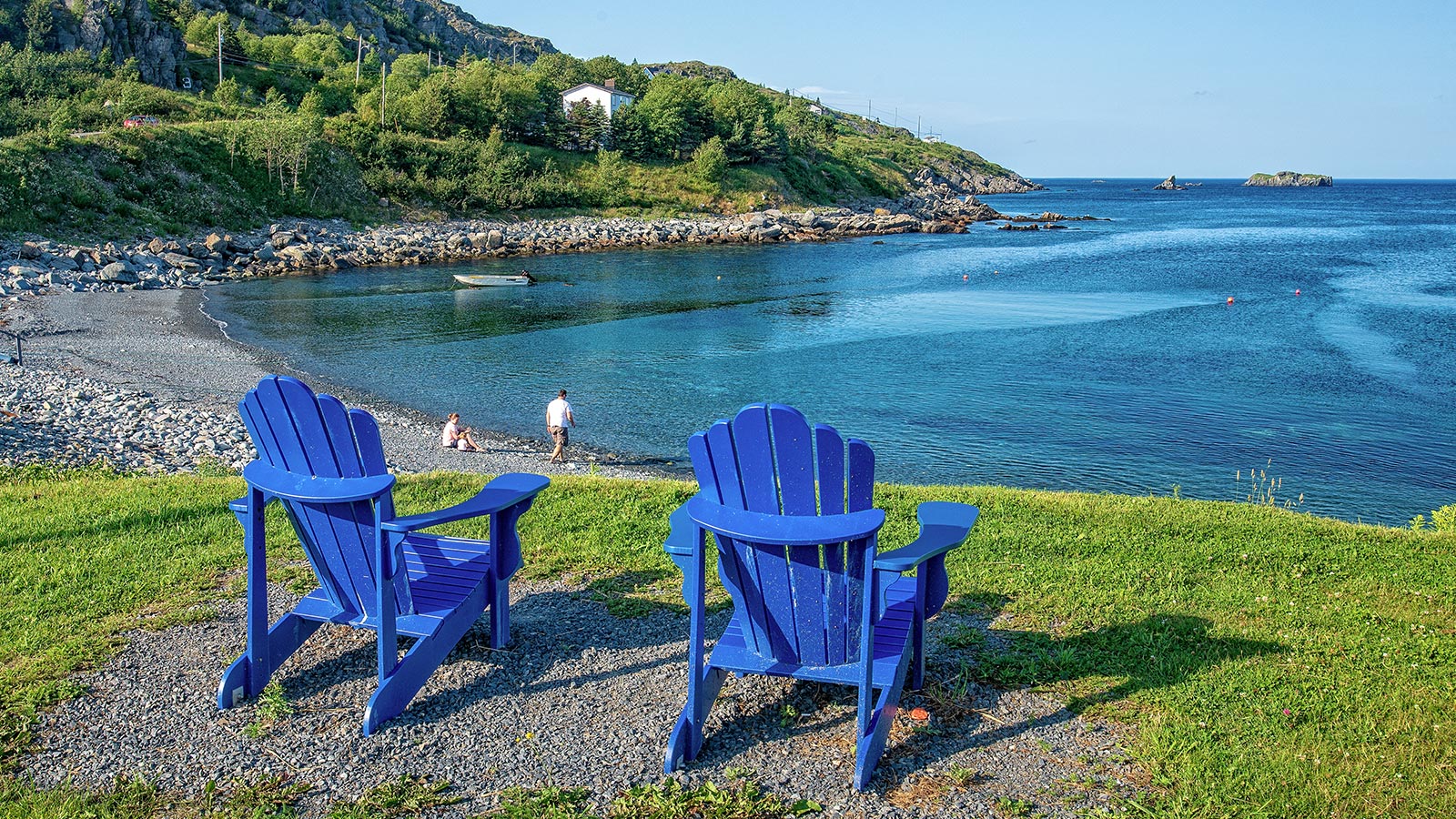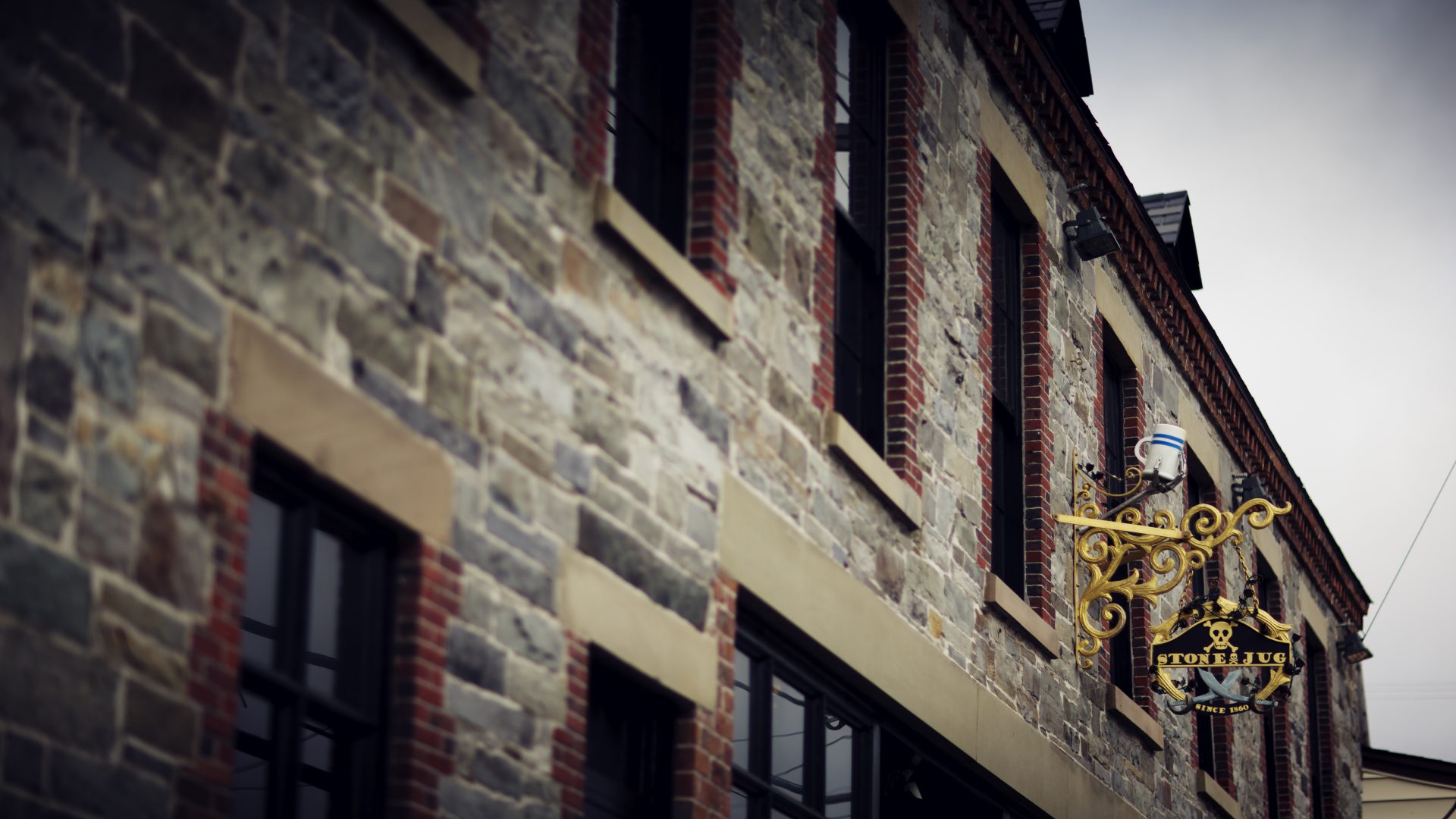 News
Check here for the latest news about the Town of Carbonear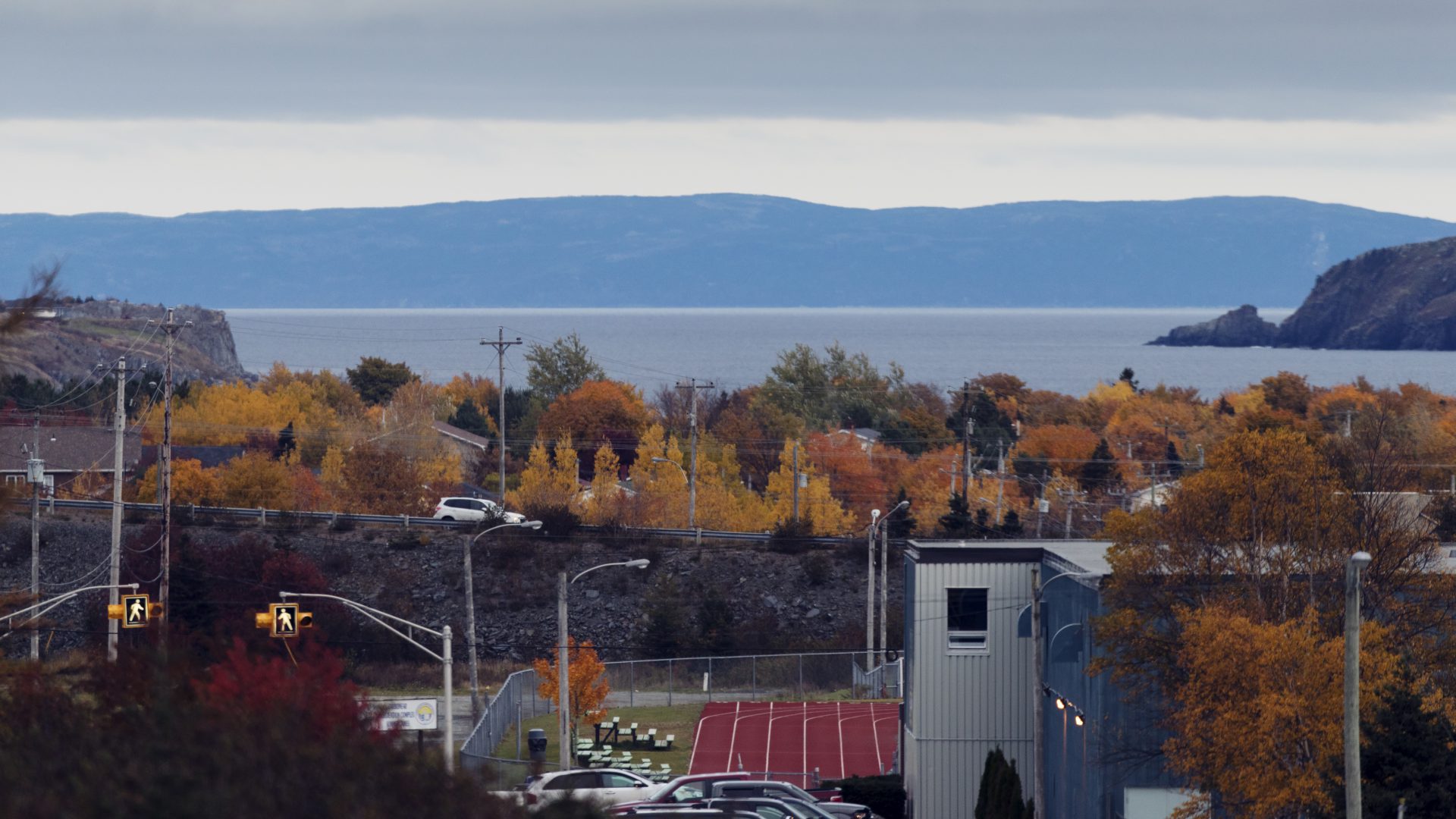 Upcoming Events
The Health Accord NL Virtual Town Hall sessions are coming up next week. To attend you must register!