Public Advisory
WATER CONSERVATION NOTICE  AND FIRE HAZARD NOTICE
WATER CONSERVATION NOTICE:
Please be advised the Town of Carbonear is initiating water conservation measures starting Friday, August 05, 2022
until further notice.
Residents are advised that water levels at the water supply are below normal for this period of time.  To ensure that all users of the water system have an adequate water supply throughout the summer months, the Carbonear Council request that residents conserve water, where possible.
Conservation measures could include the following:
Water lawns and plants in the early morning or in the evening (minimizes water lost through evaporation and wind);
When washing vehicles, use a hose with a shut off nozzle;
When watering plants and shrubs, use a hose with a shut off
nozzle or use a watering can;
The Town will continue to closely monitor the watershed conditions as well as the long-range weather forecasts for any possible changes to these measures.
The Town thanks all residents & businesses for their cooperation.
FIRE HAZARD NOTICE:
Current conditions of high temperatures and lack of rainfall have again increased the fire hazard levels across the region.
The Town of Carbonear are advising residents to exercise extreme caution at this time.  Due to the unusually dry conditions, the Town of Carbonear will not be issuing any open air fire permits.
The Town asks residents to refrain from the use of fireworks, fire pits and use of various types of outdoor fireplaces.  Additionally, please be fire safe when using propane devices i.e. Firepits and barbeques.  Keep a fire extinguisher or water hose close by just in case.
A reminder, as per the Forest Fire Regulations under the Forestry Act: A person shall not light a fire on forest land or within 300 metres of forest land during the forest fire season.
The Town of Carbonear appreciates the cooperation of residents to assist during this extreme dry time and in their support of the Carbonear Volunteer Fire Department.
The town that says
You're Welcome.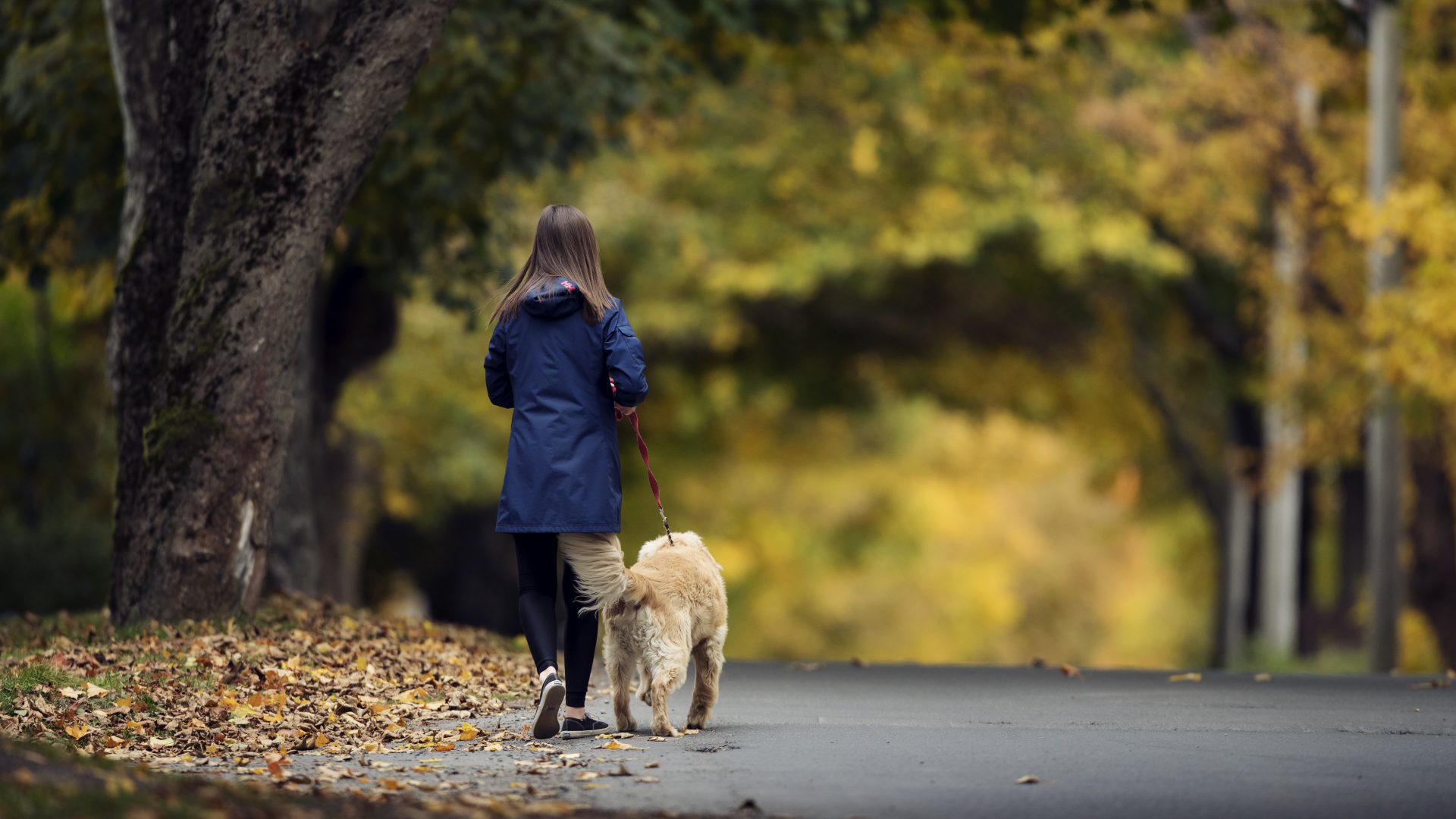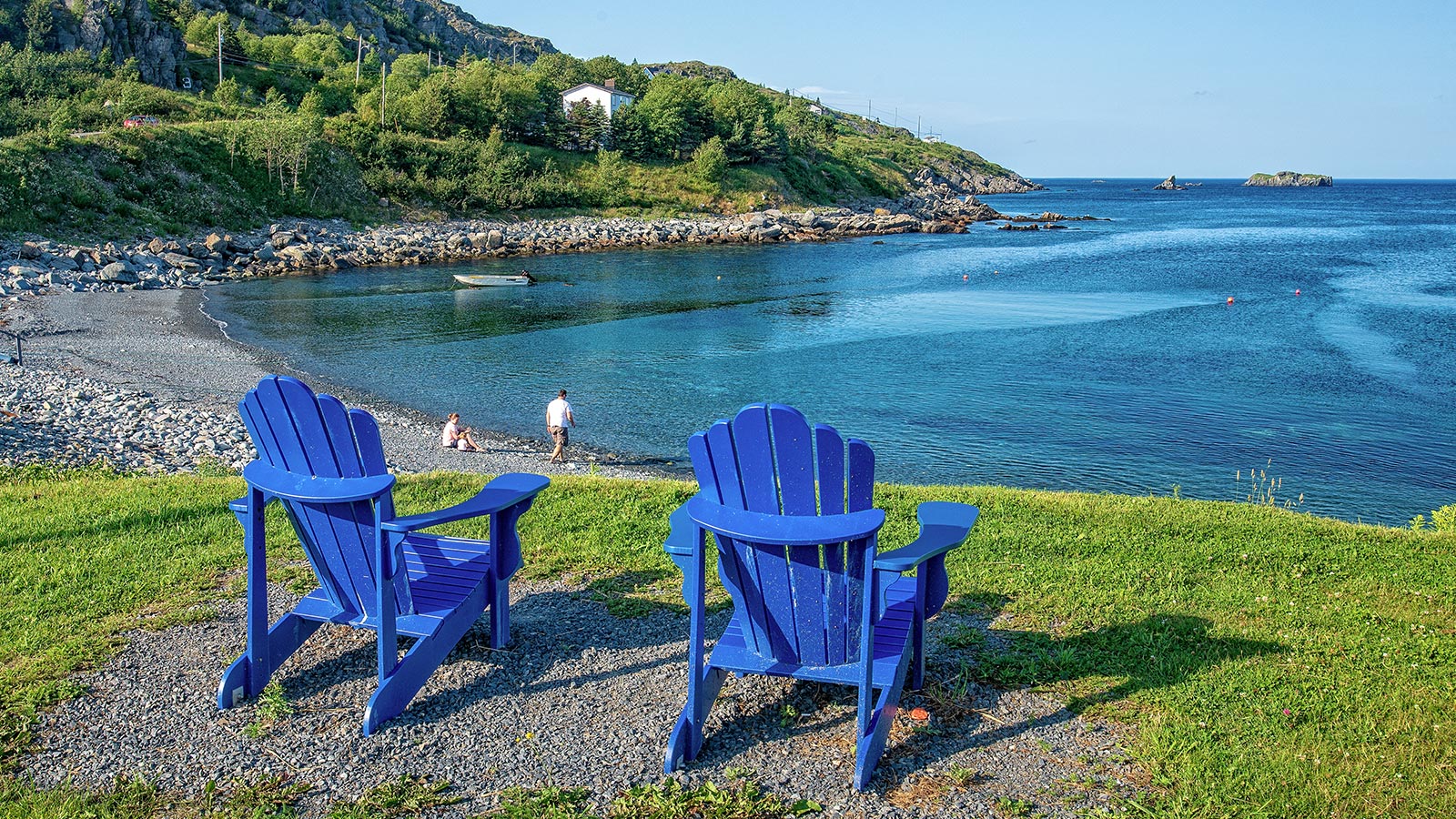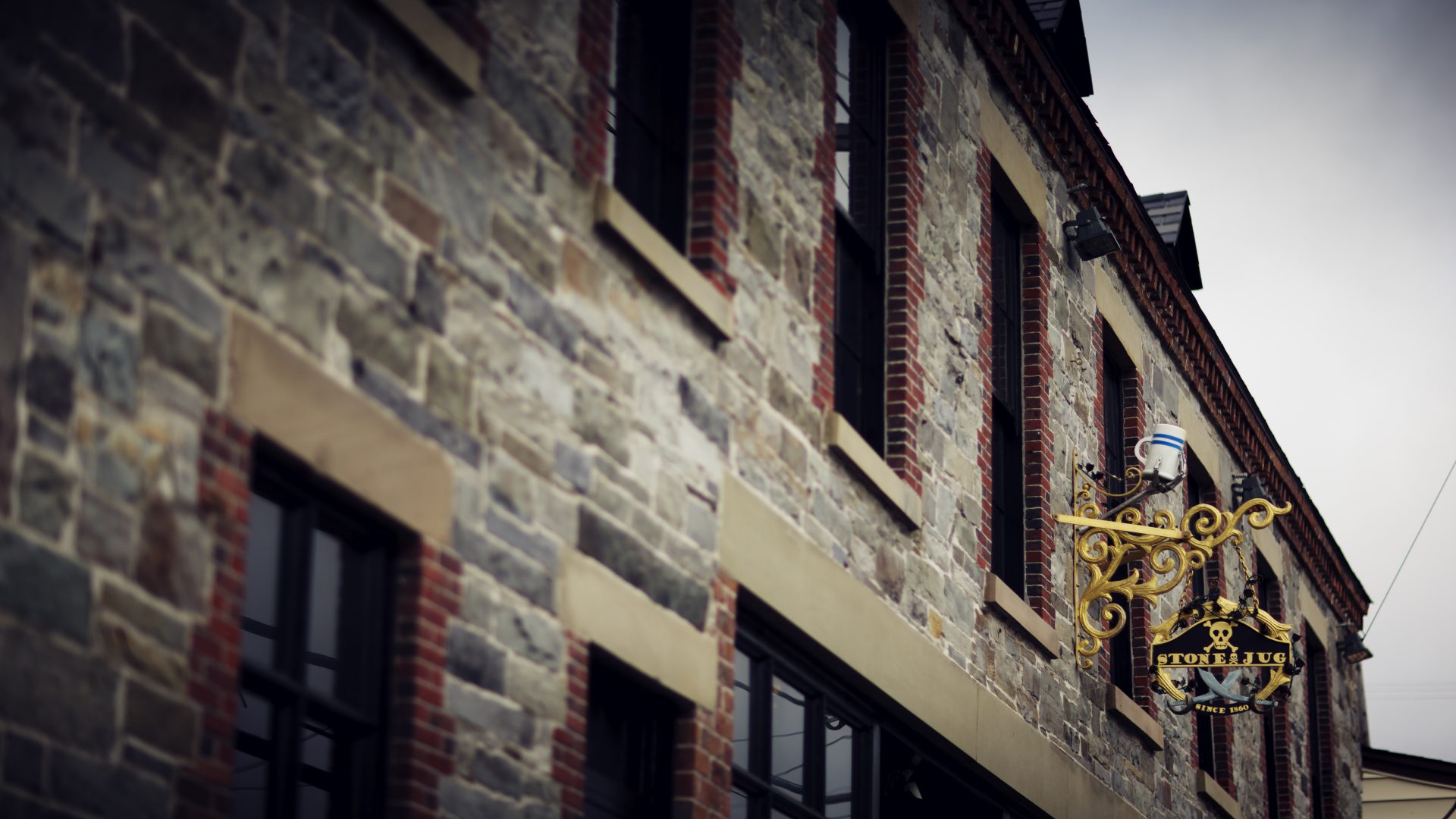 News
Check here for the latest news about the Town of Carbonear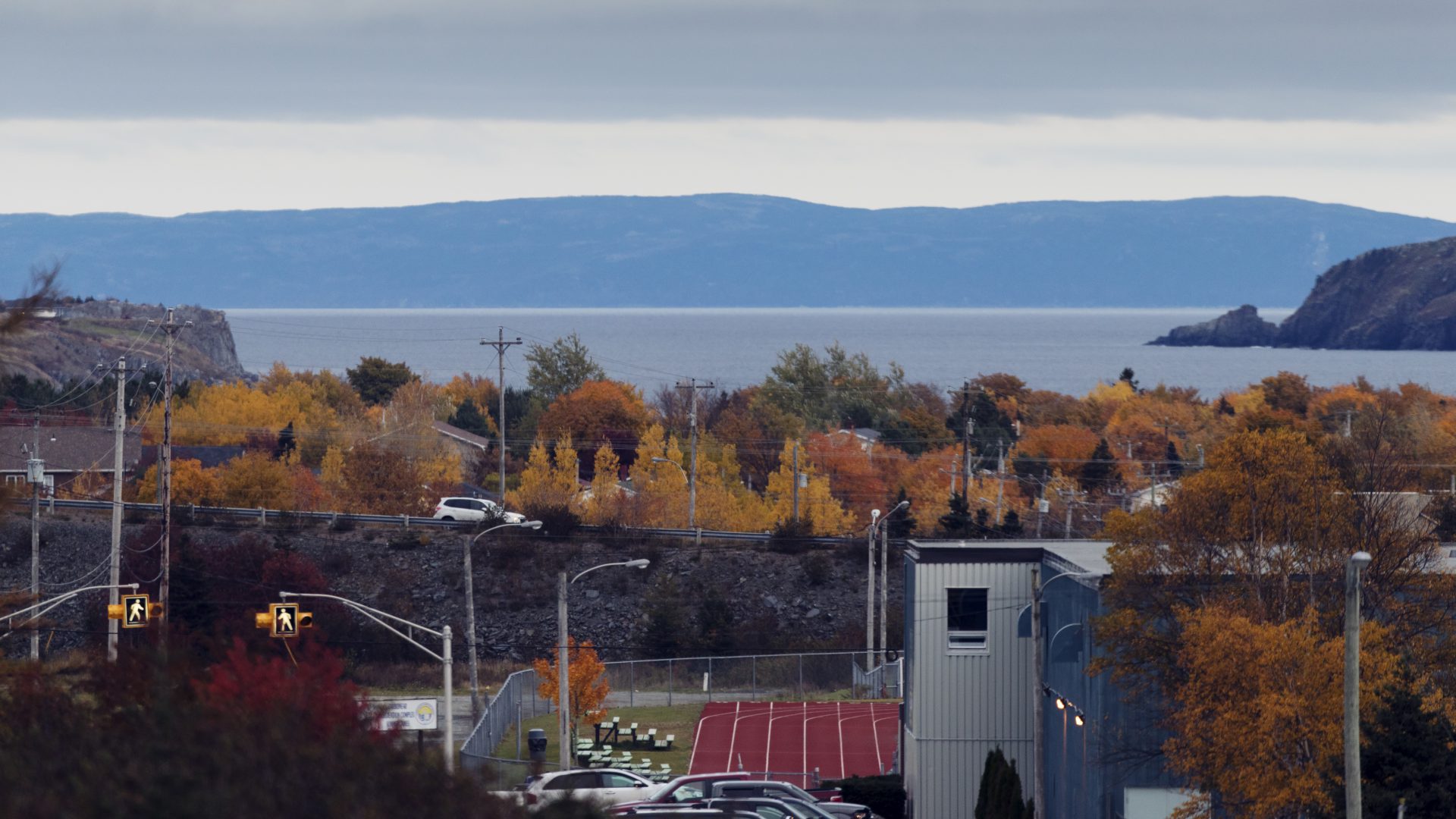 Upcoming Events
Join Jen Ellsworth of Balanced Life with Jen for a free yoga session from June to September Yoga at the Pergola Park Thursdays at 10:30 a.m. Dates: June 16 & 23 July 14, 21 & 28 August 4, 12, 18 & 25 September 1, 8, & 15 Please note: Alternate indoor location (fog, cold, rain, etc)  Seniors…

Join Jen Ellsworth of Balanced Life with Jen for a free yoga session from June to September Yoga at the Pergola Park Thursdays at 10:30 a.m. Dates: June 16 & 23 July 14, 21 & 28 August 4, 12, 18 & 25 September 1, 8, & 15 Please note: Alternate indoor location (fog, cold, rain, etc)  Seniors…