Public Advisory
NOTICE: Water service interruption on Woodwynd Heights:
We have a crew investigating a water service issue on Woodwynd Heights.
Residents on this part of the system may experience water shortages.
We will provide updates when available.
NOTICE:
Effective immediately, Tuesday, March 16, 2021, the Town office will open for regular business hours 8:30 a.m. to 4:30 p.m. Monday to Friday.
For further updates: COVID 19 Information & Updates
The town that says
You're Welcome.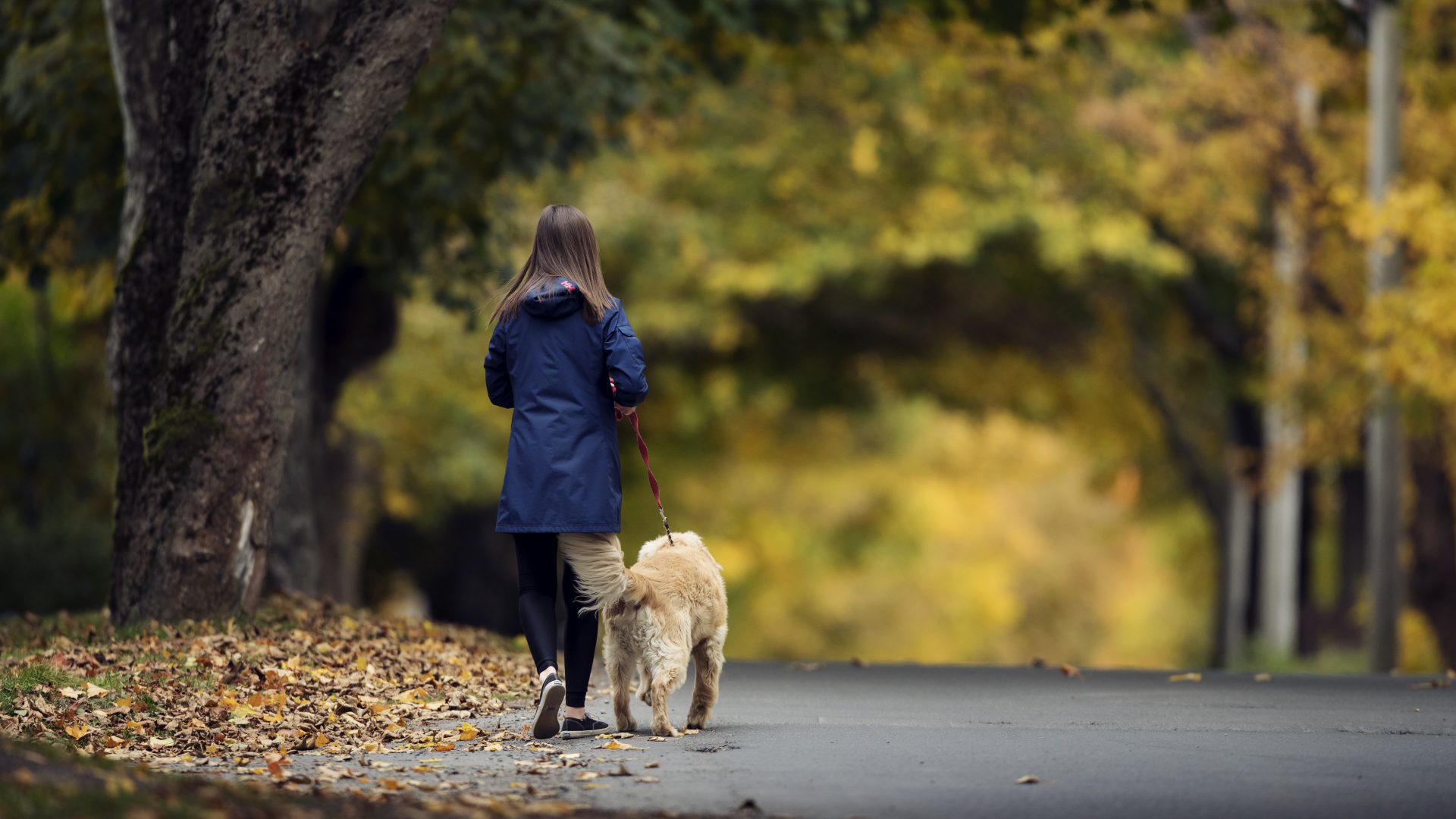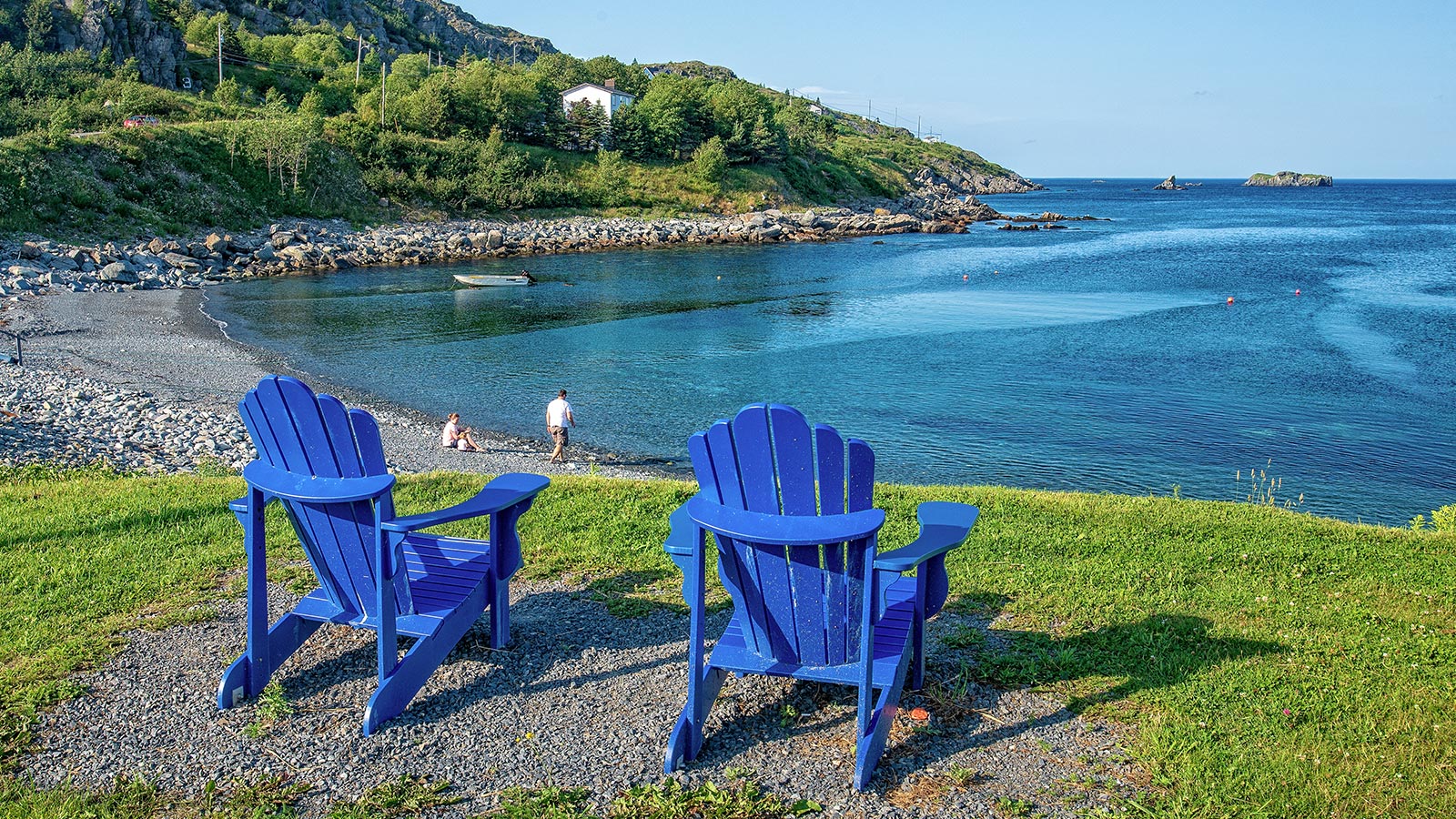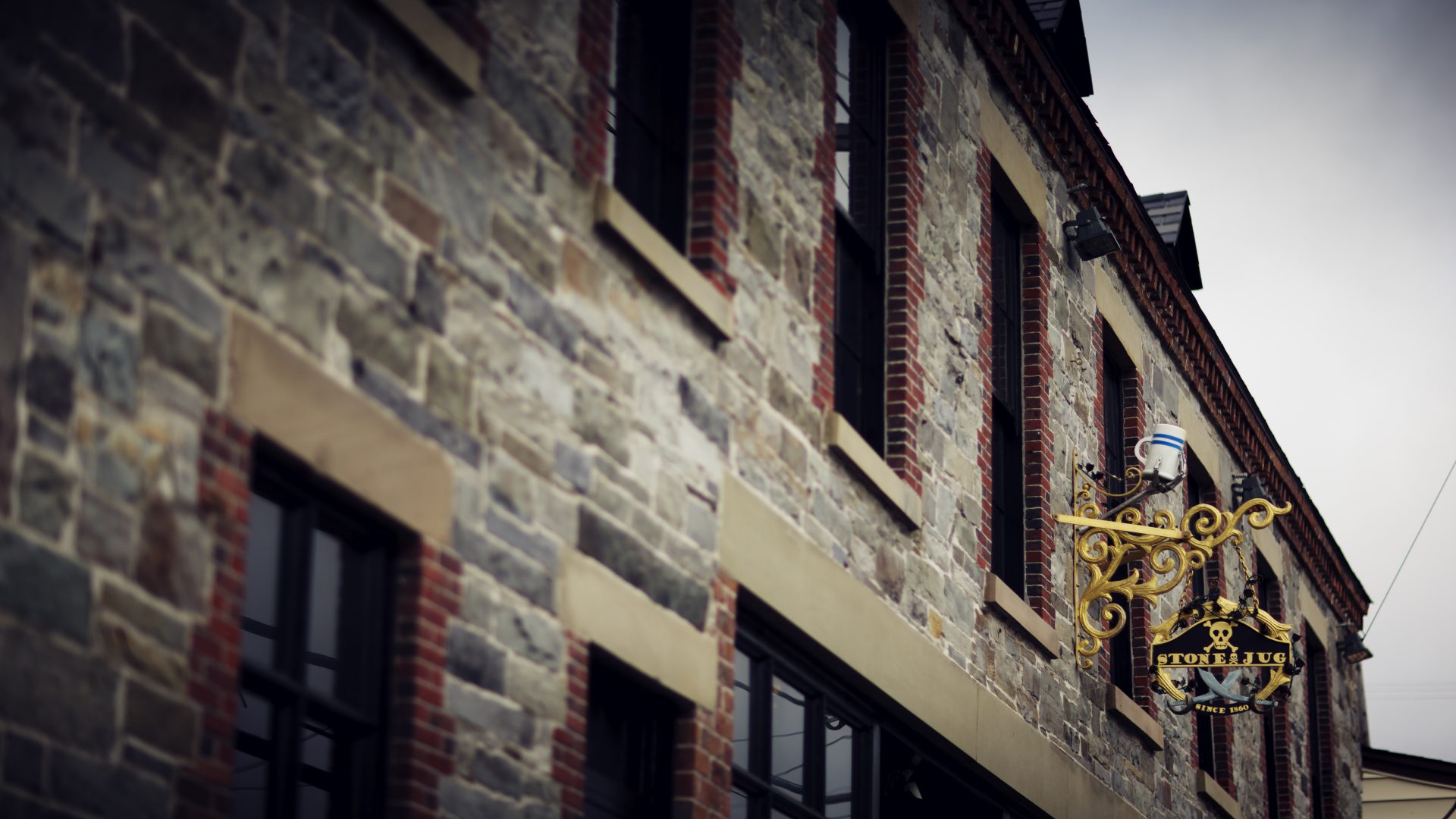 News
Check here for the latest news about the Town of Carbonear