Public Advisory
NOTICE:
Effective November 09, 2020, the Town Office will be open to the public on Monday to Friday's from  8:30 a.m. to 4:30 p.m.
Due to COVID-19, we've implemented measures to ensure the safety of patrons & staff & we are asking residents to help our efforts. Please follow signage posted when entering and exiting the building.
Entrance/Exit:
Beginning on Monday, November 9, 2020, the south entrance (facing Carbonear Pond/parking lot) will not be accessible as construction work will be taking place.
Town office and Carbonear Public Library patrons will utilize the entrance/exit that faces Water Street.
For further updates: COVID 19 Information & Updates
The town that says
You're Welcome.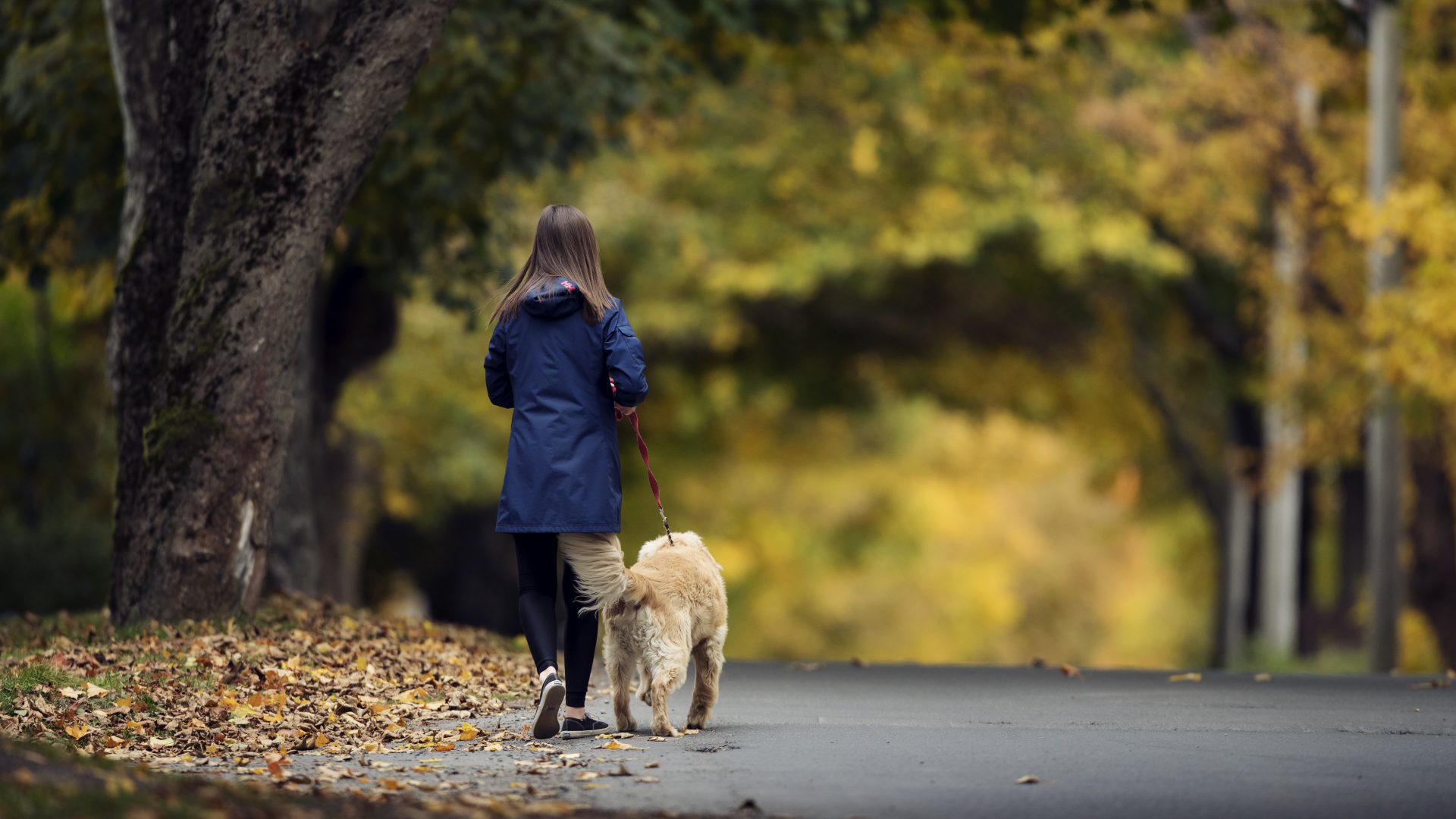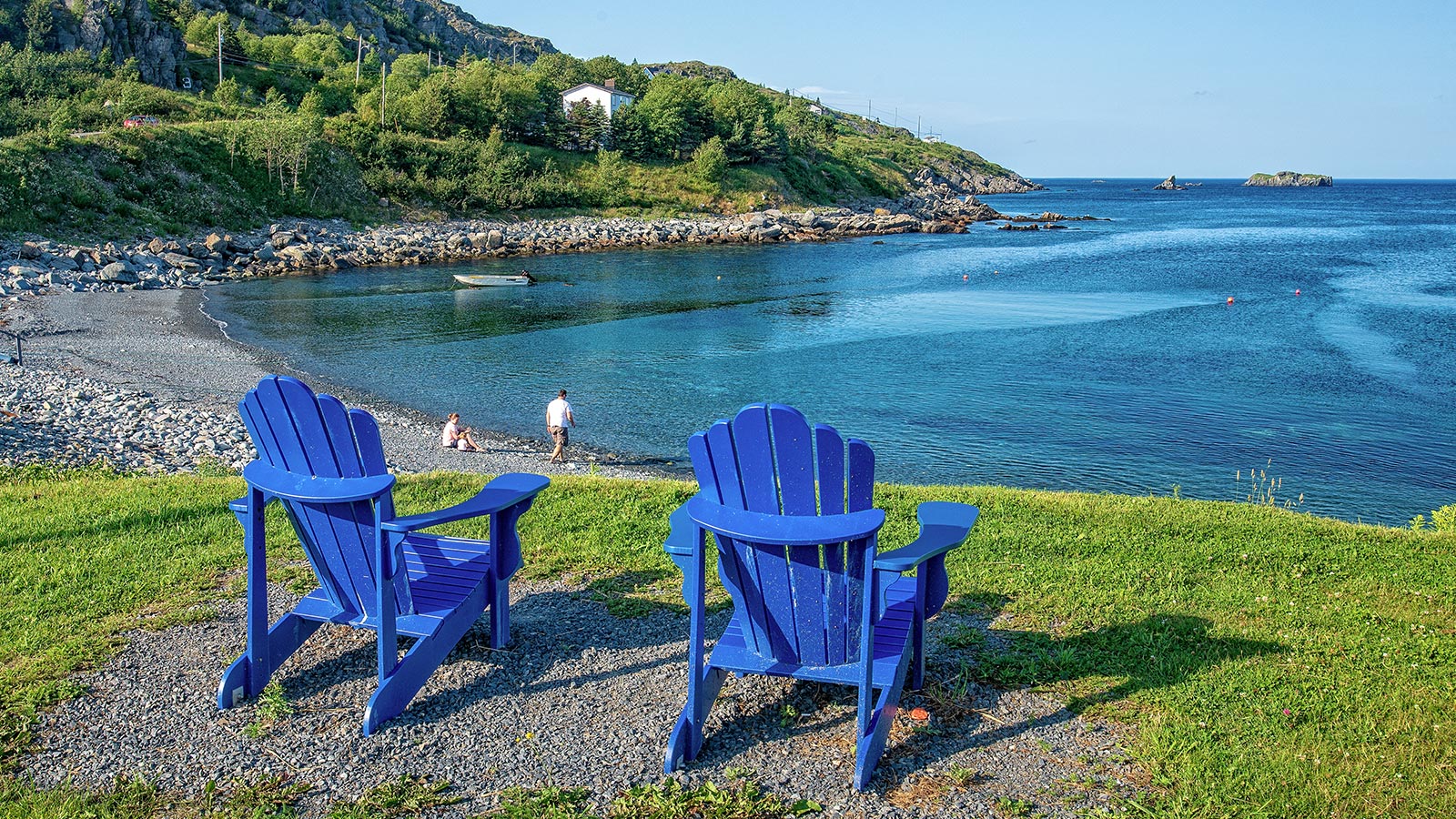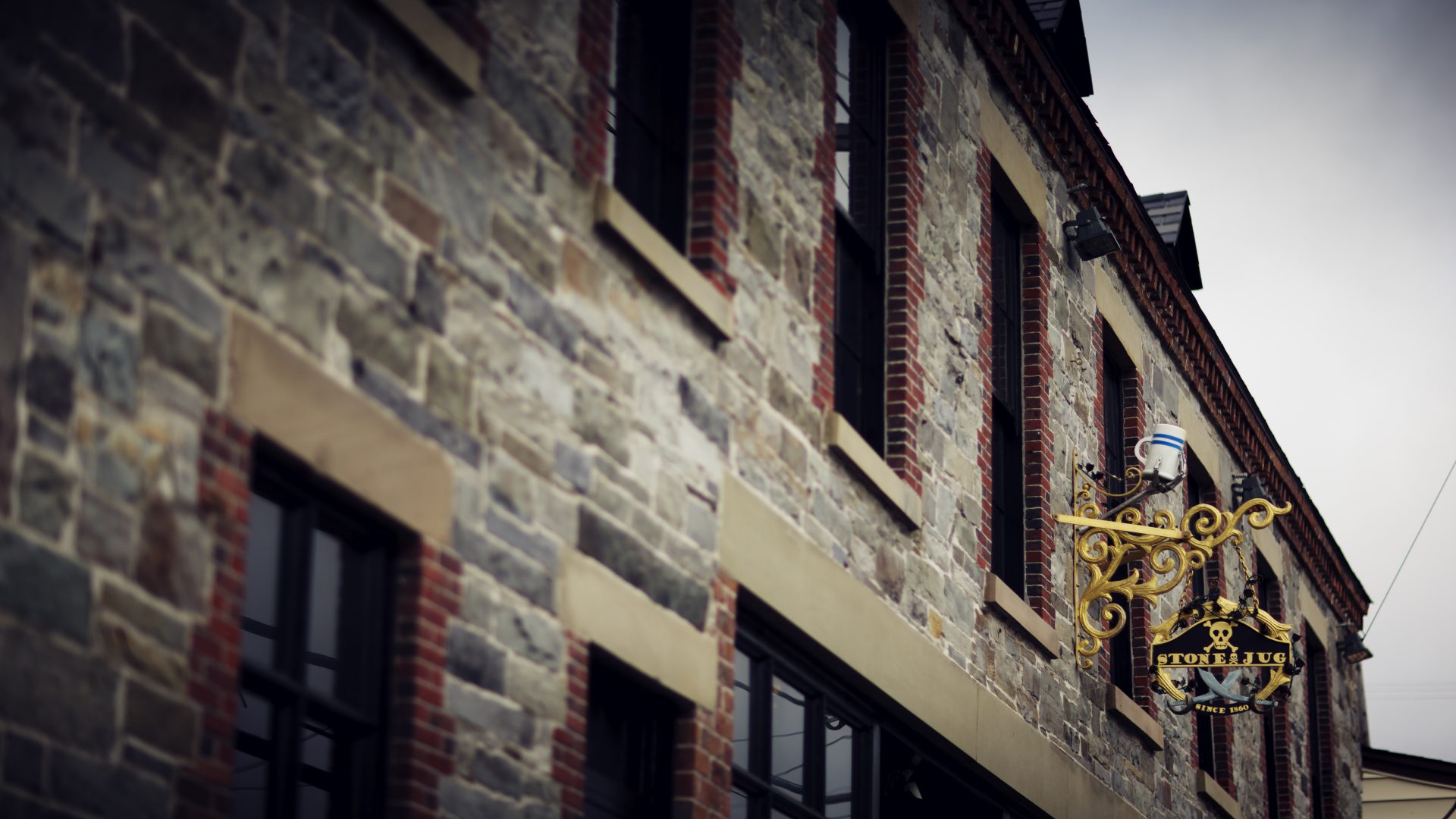 News
Check here for the latest news about the Town of Carbonear