Tenders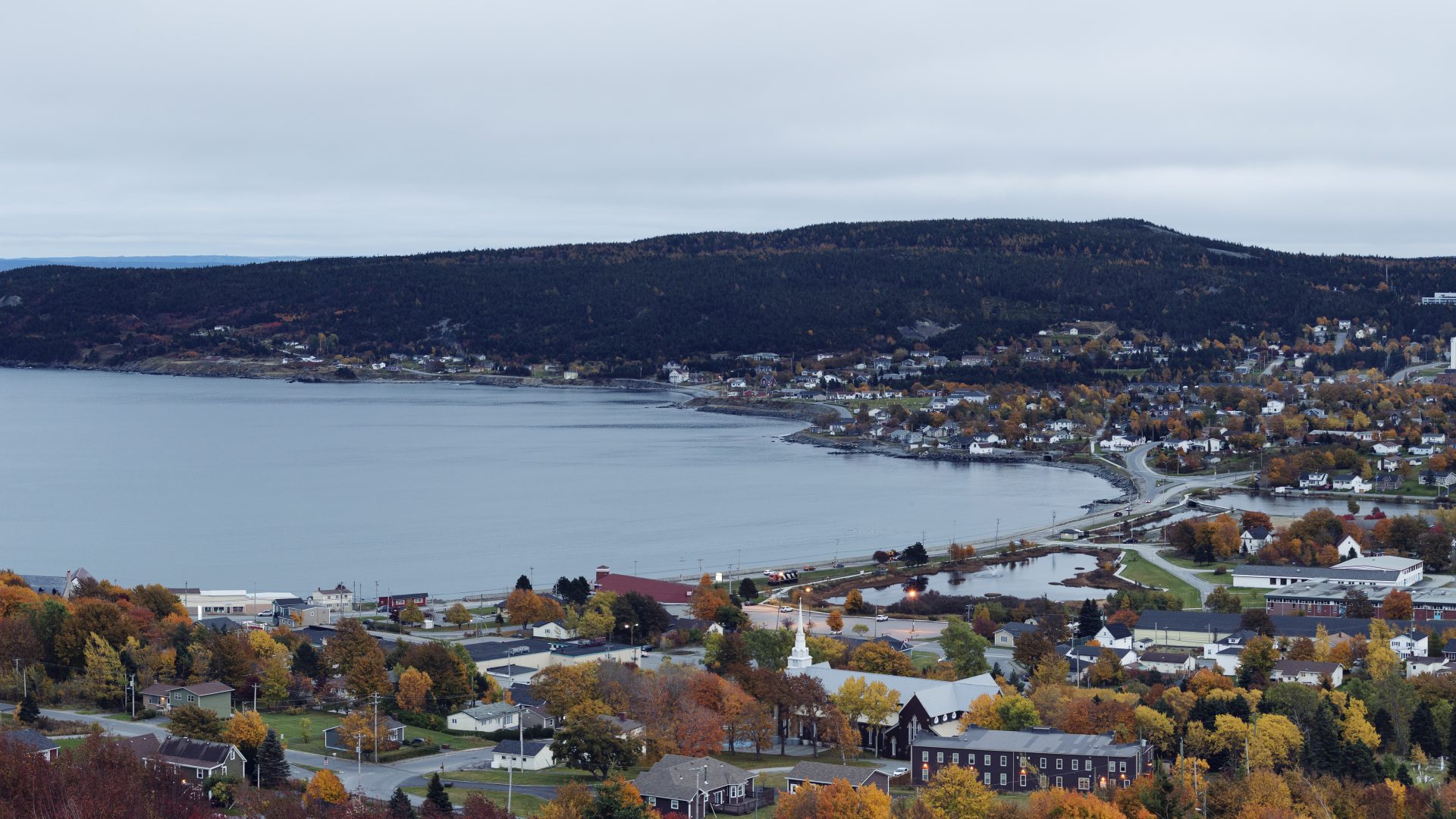 The Town of Carbonear operates under the Public Procurement Act, Government of Newfoundland and Labrador.
Public Tender opportunities are listed on our website for your convenience.
Current Tenders 2020:
Invitation to Tender
Swimming Pool Liner Replacement
PDF found here: Invitation to Tender TOC Swimming Pool Liner
Project Number: MA12230
Location: 63 Valley Road, Carbonear
Closing Date: 2020/04/06 2:00:00 PM NDT
Tender listing & other information can be found at the following link:
https://www.tw.gov.nl.ca/TenderingandContracts/scripts/GenReport.asp
Tender documents may be obtained from and shall be submitted to:
Deputy Minister of Municipal Affairs and Environment
Tendering and Contracts
P.O. Box 8700
Ground Floor East Block Confederation Building
St. John's, NL
A1B 4J6
Telephone 709-729-3786 or Fax. 709-729-6729
The name and address of the bidder and the closing time must be shown on the envelope.
Town of Carbonear
On Deck 6-Lane Timing System with Otterboard
PDF version can be found here: Timing System Tender Ad
Sealed tenders will be received until 15:00 hours, Wednesday, March 25th,
2020 for the supply and delivery of an on deck 6-lane timing system with otterboard.
The specification may be obtained at the Carbonear Town Council Office, at 256 Water Street Carbonear, or by contacting Rob Button by phone at 709-596-7535 or email at [email protected]
Tenders will be opened at the Carbonear Council Office at closing on Wednesday, March 25th , 2020 at 3:00 p.m.
The Town of Carbonear does not bind itself to accept the lowest or any tender.
The tender should be clearly marked "Tender for 6-Lane Timing System" and addressed to the following:
Town of Carbonear
P.O. Box 999, 256 Water Street
Carbonear, NL A1Y 1C5
Fax or e-mail submissions will not be accepted. Tenders must be sealed.