Tenders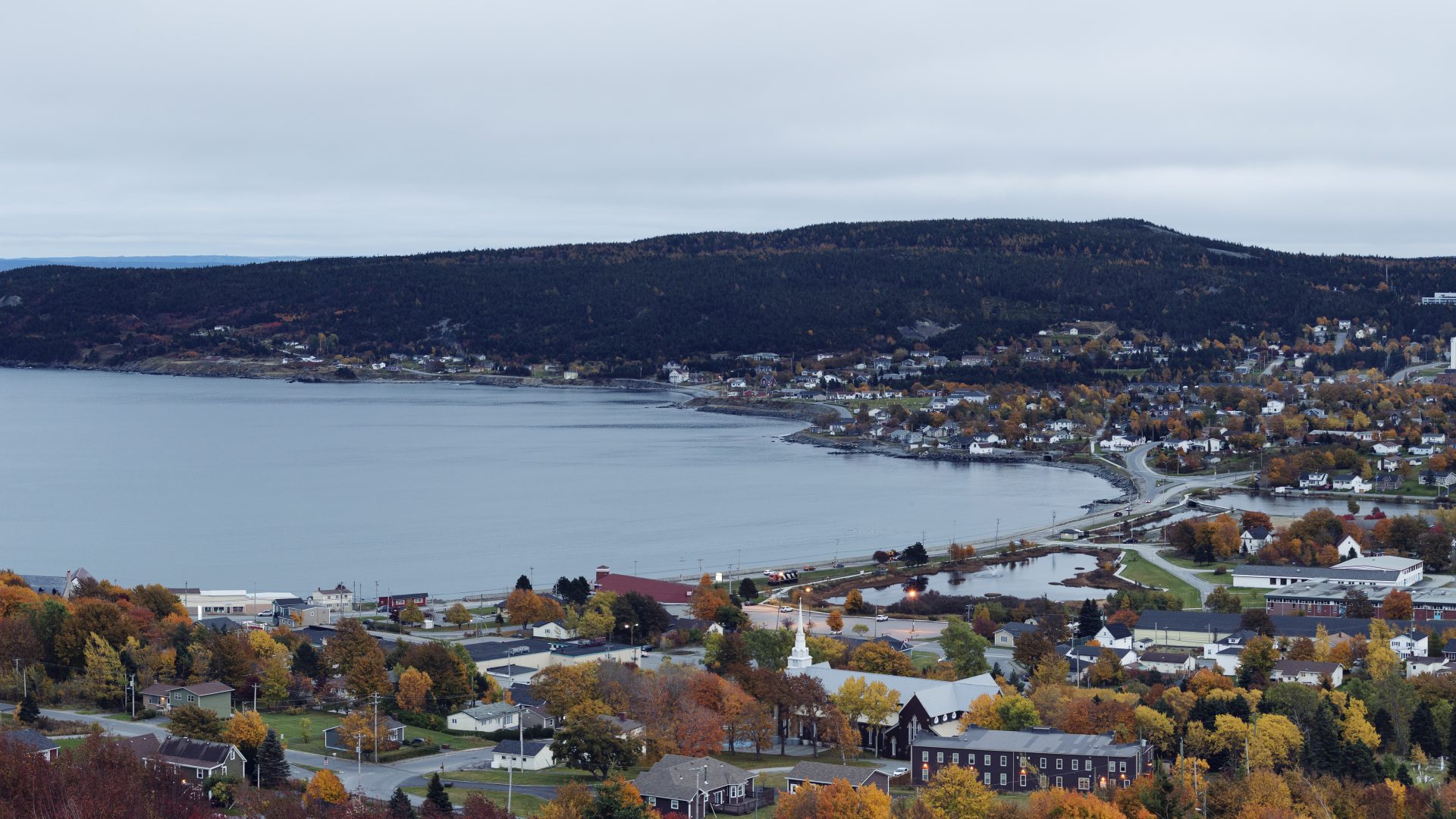 The Town of Carbonear operates under the Public Procurement Act, Government of Newfoundland and Labrador.
Public Tender opportunities are listed on our website for your convenience.
Current Tenders 2021:
Call for Tenders
Sealed tenders will be received until 2:00pm, Friday, 25 June 2021 for the demolition of the Former Town Hall Building at 6 Bannerman Street, Carbonear, NL.
Tender documents are available for free by logging in to http://www.merx.com/townofcarbonear
Tenders will be opened at the Carbonear Council Office after tender close. Due to the pandemic there will be no public opening at this time.
The Town of Carbonear does not bind itself to accept the lowest or any tender.
Bidders shall abide by the tender document instructions when submitting their tenders or they may be rejected.
20210002 – Demo Old Town Hall Tender Call Advertisement PDF
Tender:  PN 21-107/21-109/21-113/21-116
Towns of Victoria, Carbonear, Salmon Cove & Brigus Street Upgrading & Paving
Tender Ad: Tender Ad Street Upgrading and Paving