Tenders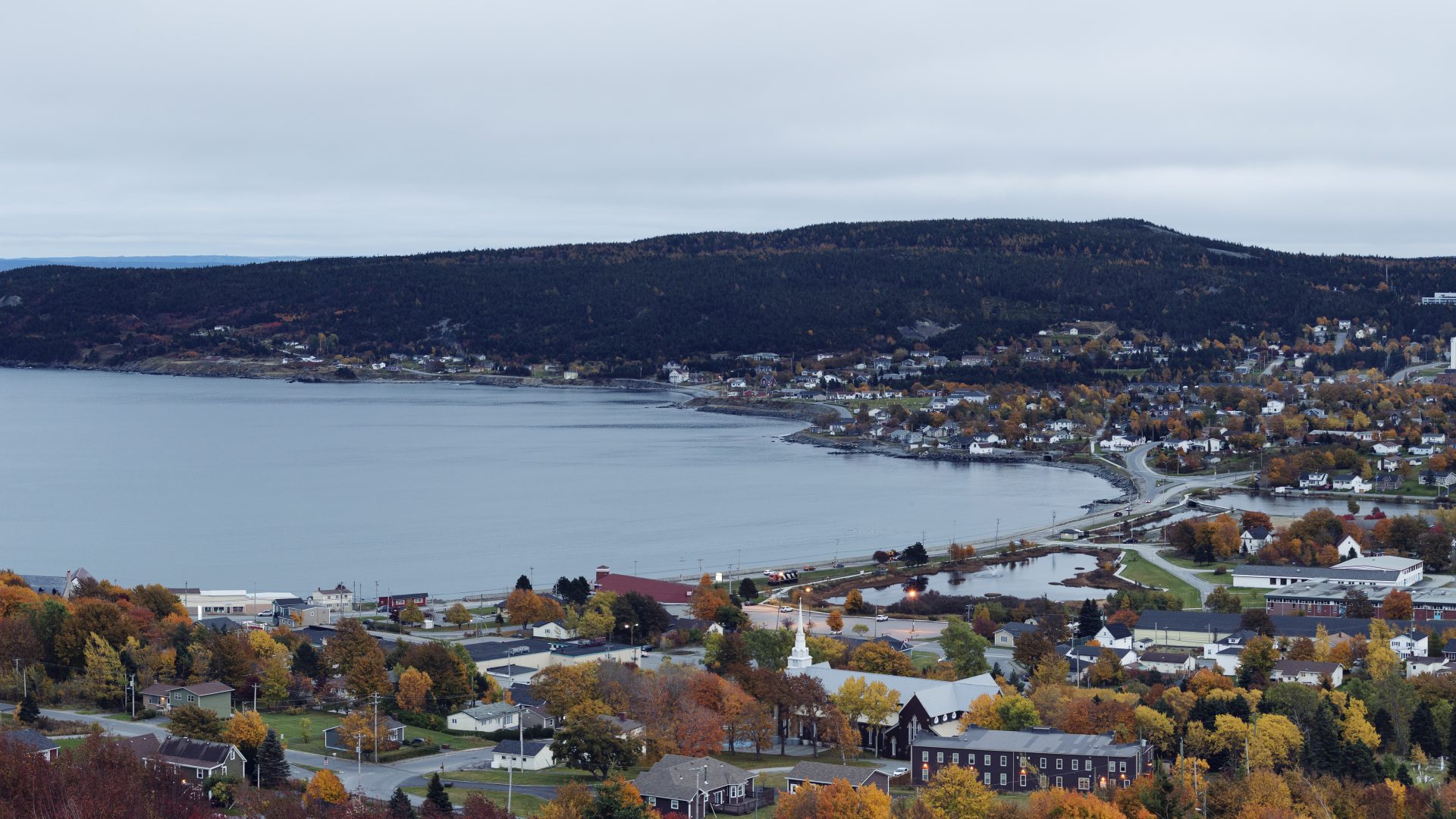 The Town of Carbonear operates under the Public Procurement Act, Government of Newfoundland and Labrador.
Public Tender opportunities are listed on our website for your convenience.
Current Tenders 2019:
Town of Carbonear
Tender
One (1) Single Axle Dump Truck
Sealed tenders will be received until 15:00 hours, Monday, December 9, 2019 for the supply and delivery of one (1) new Single Axle dump truck.
The specification may be obtained at the Carbonear Town Council Office, at 256 Water Street Carbonear, or by contacting by phone at 709-596-3831or email at [email protected]
Tenders will be opened at the Carbonear Council Office at closing on Monday, December 9, 2019 at 3:00 p.m.
The Town of Carbonear does not bind itself to accept the lowest or any tender.
The tender should be clearly marked "Tender for Dump Truck" and addressed to the following:
Town of Carbonear
P.O. Box 999, 256 Water Street
Carbonear, NL A1Y 1C5
Fax or e-mail submissions will not be accepted. Tenders must be sealed.