Economic Development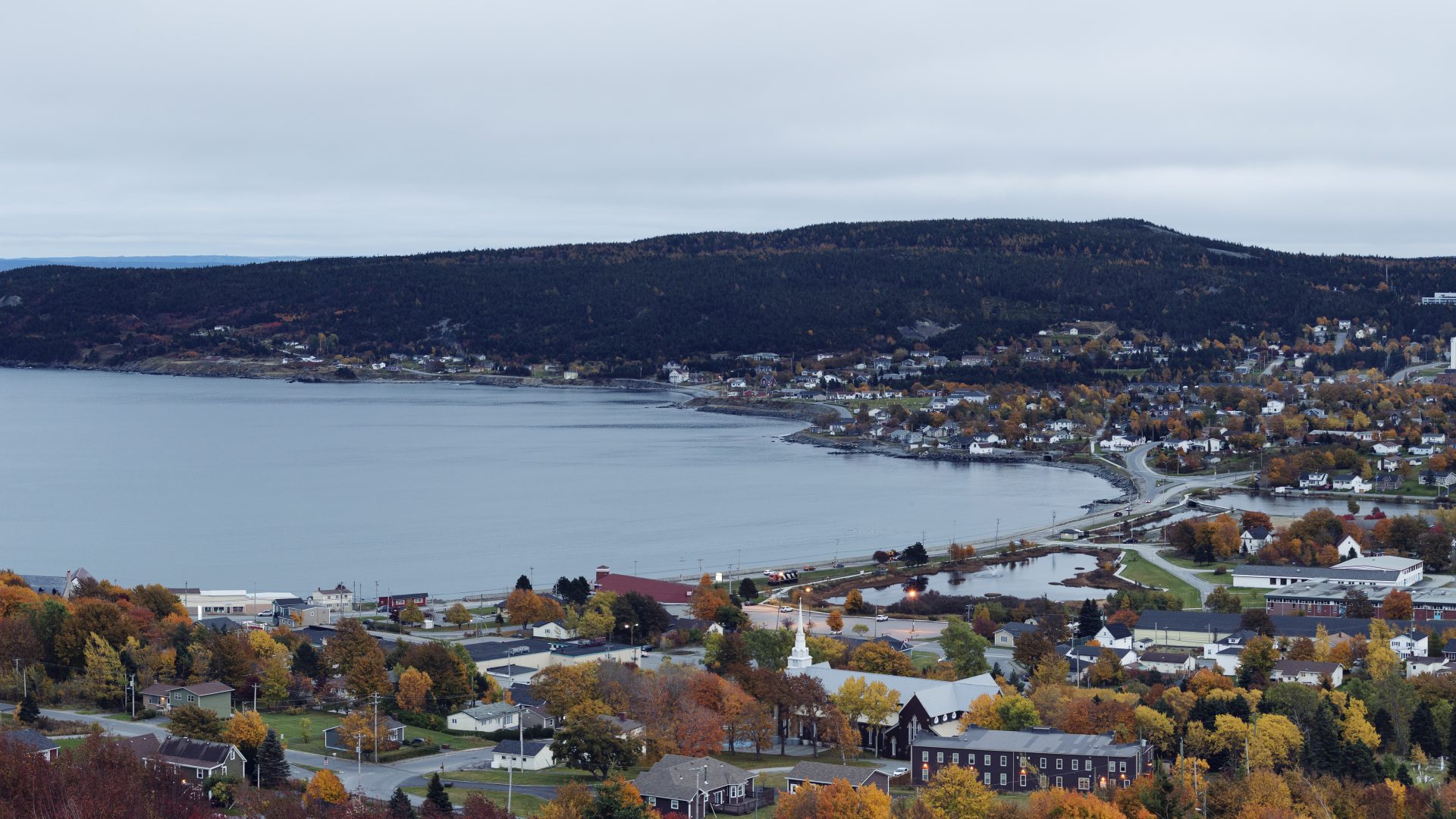 Carbonear offers quality space at a reasonable cost, while allowing quick access to supplies and services. The Town of Carbonear is linked to established transportation networks. It is about 40 minutes from the Trans-Canada Highway and approximately one hour from St. John's (the provincial capital) and St. John's Airport via Veterans Memorial Highway (Route 75.) Carbonear has its own harbour facilities which have been in continuous use for more than 400 years!
Communications and Utilities
Communications infrastructure includes excellent telephone services, FibreOP Internet services, cable television services and satellite television services. Essentials such as water, sewer, and energy (electric, oil, and natural gas) are readily available.
Labour Force and Education
The town has a diversified labour force and it can draw on the approximately 40,000 people of the Baccalieu Trail Region. Most people in the region want to live and work in the area because they have "roots," including extended families and a treasured way of life. Once they find a permanent job, they are very contented and they are diligent workers.
The education system is well developed. There is an excellent K-12 education system, under the management of the Newfoundland and Labrador English School District .
Post Secondary Institutions and Employee Training
The town has two post secondary institutions, the College of the North Atlantic and Keyin College. The College of the North Atlantic, as part of its mandate as a public college, offers courses which can be specifically designed for business needs.
Contact Information
For those seeking sites for commercial and industrial development, Carbonear is an attractive site.
Please contact:
Cynthia Davis – [email protected] or call the town office – 709.596.3831 for further information.