Banking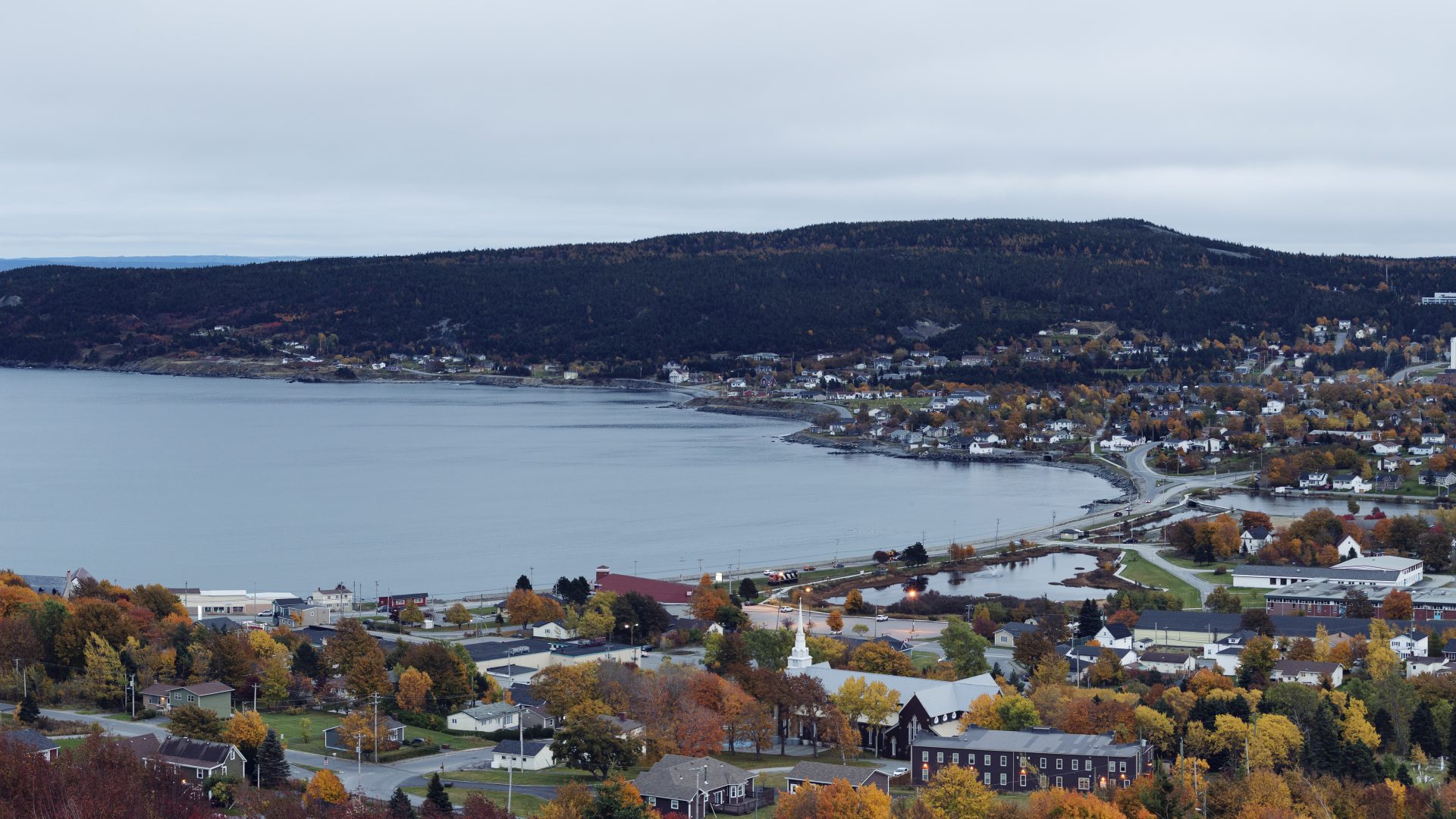 Canadian currency consists of both coins and paper money, known as bills.
There are five forms of coins, each has a different size, markings and shape so they can be easily identified.
All paper money is the same size yet different in color and includes Braille for the visually impaired.
For newcomers to Canada, it is advisable to have a small quantity of Canadian Currency prior to arriving in the country. This will allow for small purchases and emergency savings on hand for the initial days of arrival.
In Canada, most individuals have bank accounts where they are able to store their money and savings. Using a bank can ensure that your money is safe and secure..
Opening up a Bank Account:
It is safer to keep money in a bank, trust company, or credit union than to carry it or leave it in your house or apartment. Many employers require you to have a bank account in order to directly deposit your pay. When setting up a bank account, many financial institutions will require two pieces of identification.
ATM Cards/Debit Cards
ATM cards or debit cards look like credit cards but they operate similar to a personal check or cash and require a Personal Identification Number (PIN) to access funds.
They are means of paying now as opposed to credit cards which require the individual to pay later. Once a debit card is used, your associated checking or savings account is deducted instantaneously. Many individuals choose to use debit cards as opposed to cash because the card can be easily carried with you and doesn't involve carrying large amounts of money. Debit cards are widely accepted at most locations, including grocery stores, retail stores, gasoline stations and restaurants.
Credit Cards
Many businesses accept credit cards as payment for purchases as well as cash and ATM cards.   .
Credit cards let you buy things now and pay for them later. If the owner of the card doesn't pay the full amount on the monthly statements, interest is charged.
All banks in Carbonear offer a variety of banking services.
CIBC
TC Square , Carbonear NL A1Y 1B3.
Telephone: 709-596-1670 Fax: 709-596-6015
Website: www.cibc.com
Newfoundland & Labrador Credit Union
119 Columbus Drive Carbonear NL A1Y 1C4
Telephone: 709 – 596 – 5044 Fax: 709 – 596 – 1930
Website: www.nlcu.com
Scotiabank
92 Powell Drive, Carbonear NL A1Y 1C6
Telephone: 709-596-4680 Fax: 709-596-0103
Website: www.scotiabank.com