Parks and Trails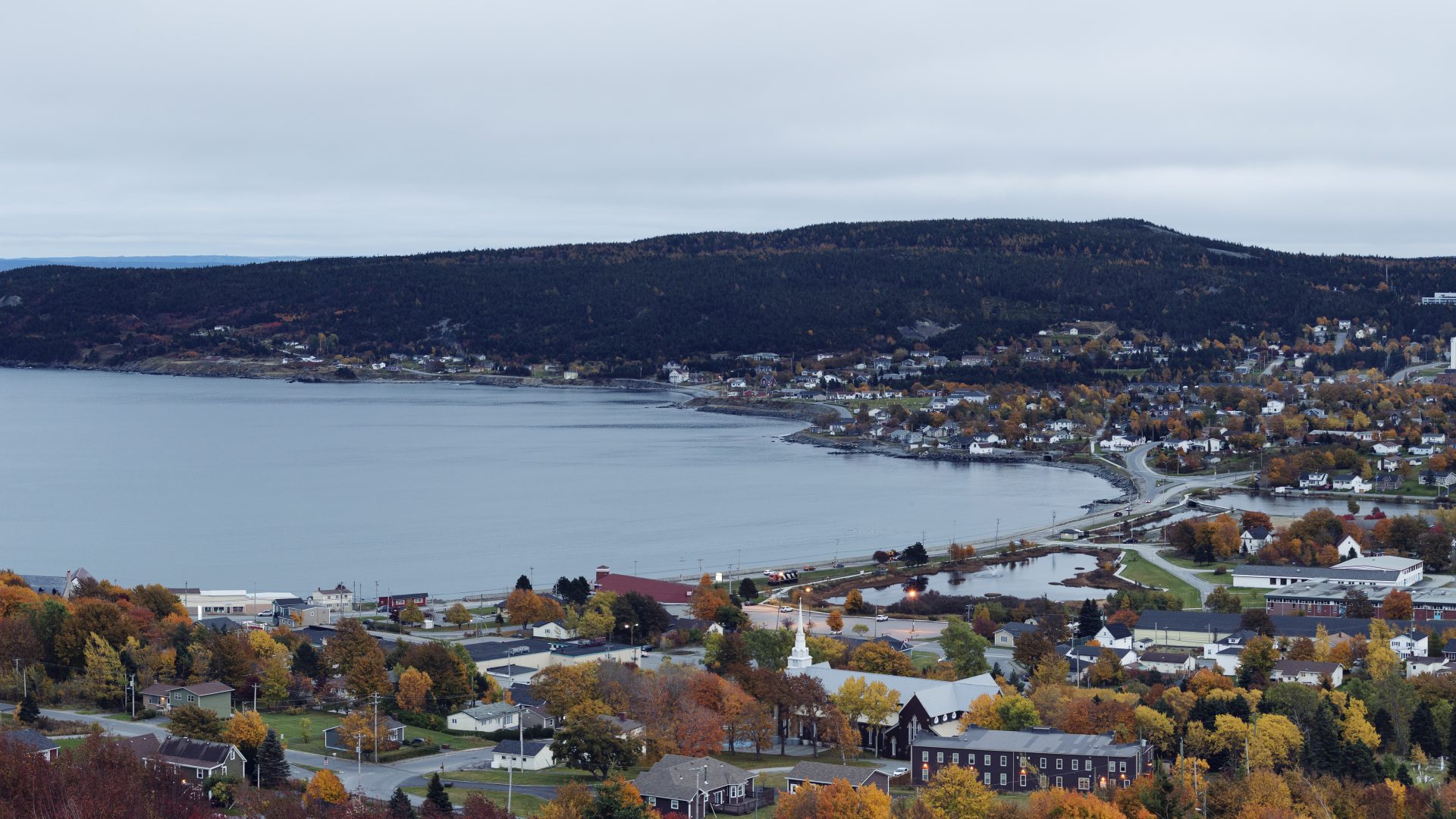 Playgrounds:
Recreation Complex
Willoughby Playground
Claude Garland Memorial Playground and Dog Park (O'Driscoll's Lane)
Crocker's Cove Playground (Water Street, East End)
Soper Avenue Playground
Quinn's Place (Remembrance Loop)
George W. Earle Promenade
A beautiful promenade set in the center of the Town of Carbonear and surrounding two ponds.
Access: : Access this trail from the parking lot of the Conception Bay Regional Community Centre
Length: 974 metre

Nell's Walking Trail
Nell's Walking Trail starts from Pondside Road and runs currently to Columbus Drive. The route is 2.1 KM and runs alongside Rossiter's Pond.
Access: : Access this trail from the Boardwalk
Length: 2.1 km walk
Nell's Walking Trail Map PDF:  Nell Finn`s Trail Map
Southside Rail Bed Trail
This trail, consists of part of a trail that was once used as a railway.  The trail can start at the Railway Station Museum and pass on a boardwalk past Carbonear Pond.  Crossing to Southside, the trail follows the railway to Bristol's Hope.
Part of this trail is mixed use. On your travels, you may encounter cyclists or  motorized vehicles.  We ask users to follow the yield rules for trails.
Access: : Access this trail from the Boardwalk to Southside and follow the railway trail.
Length: Approximately 5 km walk
Dr. Davis Earle Walking Trail
Dr. Davis Earle is a former Rhodes Scholar who is known for his participation with the Sudbury Neutrino Observatory. The Town of Carbonear has decided to name this trail after the extraordinary scientist in Fall of 2019.
The trail brings you to Knox's Hole, which is a beautiful area to look over the falls and take a dip.  Look for the fairy houses along the trail!
This walking trail is a natural walking trail and users should wear water resistant shoes/hiking boots.
Access: Access this trail from the end of Nell's Walking Trail where a culvert can be found and leads to Dr. Davis Earle Walking Trail.  Signage is in place.
Length: 3 km return
Difficulty: Moderate