Careers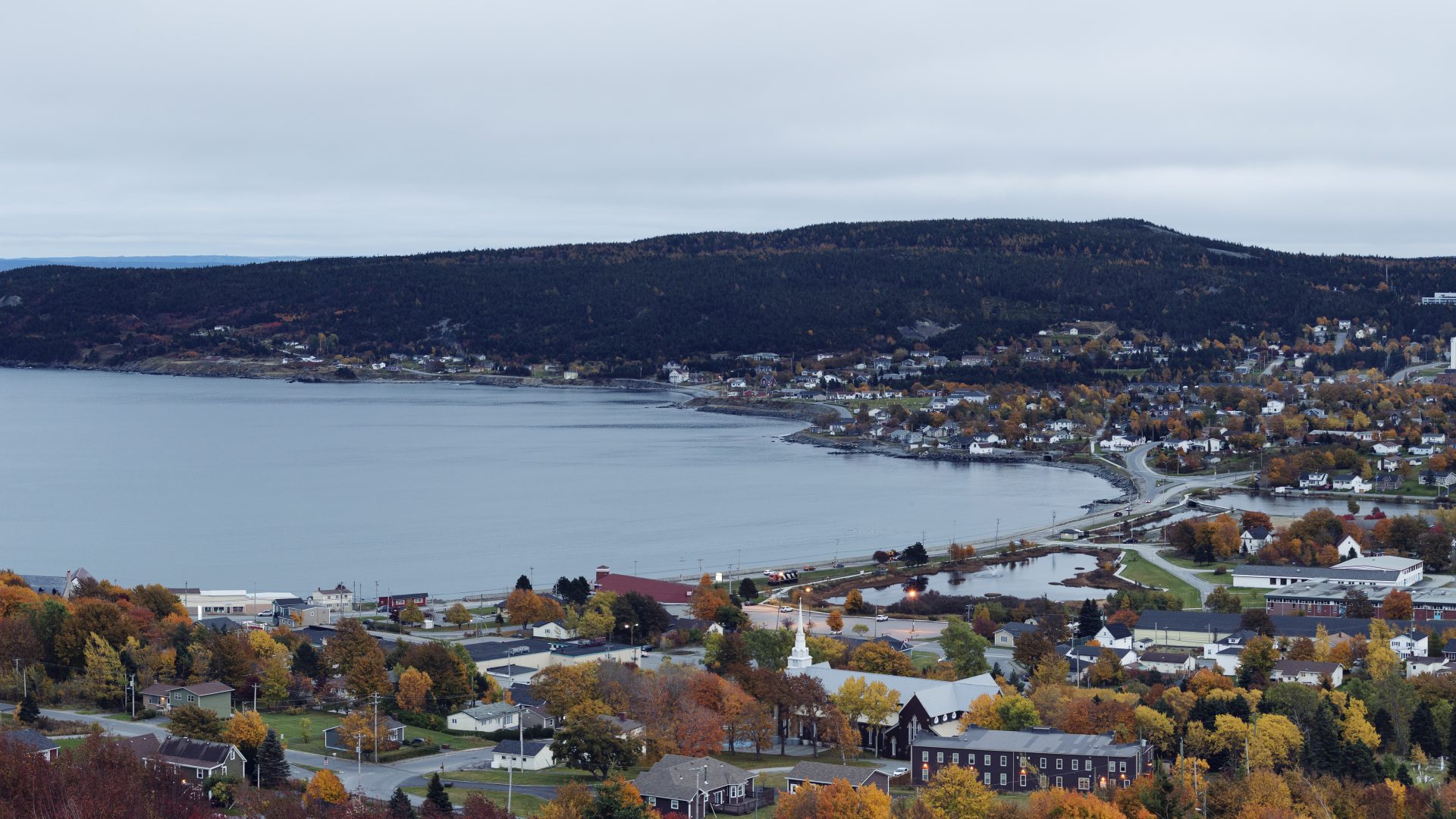 Thank you for considering employment with the Town of Carbonear.
Positions currently available:
Town of Carbonear
Employment Opportunity
Part Time Janitorial/Maintenance (Weekends) Carbonear Swimming Pool
PDF can be found here: Town of Carbonear Employment Oppertunity – Janitorial Maintenance
The Town of Carbonear requires the services of an individual at the Carbonear Swimming Pool to complete janitorial and maintenance duties.  This is a part time position where the individual would be ordinarily working less than twenty (20) hours per week scheduled between 5 p.m. Friday, and close on Sunday.  This position will be responsible for providing cleaning duties, dusting, removing garbage, removing snow from walkways, moving furniture and equipment as required, monitor pool chemistry and other related duties.
Qualifications:
The preferred candidate to possess the following knowledge, skills and abilities:
Priori knowledge working in janitorial and maintenance would be an asset;
Demonstrated ability to work independently with minimal supervision;
Dependable and cooperative
Shows initiative and attention to detail;
Ability to communicate with the public in a respectful and effective manner;
Knowledge of the importance of public safety and safety procedures including the use of cleaning chemicals and the safe operation of cleaning equipment, materials and other tools.
The successful candidate will be required to complete required Occupational, Health and Safety Training prior to commencement of employment as well as to provide a clear certificate of conduct.  Further details on specific duties and rate of pay will be provided to those selected for an interview.  Interested candidates may apply in writing with resume to:
Part Time Janitorial/Maintenance Position
Carbonear Swimming Pool
C/O Cynthia A. Davis, Town of Carbonear
P.O Box 999 Carbonear, NL  A1Y1C5
Tel: 709-596-3831  Fax: 709-596-5021  Email: [email protected]
Deadline for application is 4:00 p.m., Wednesday, August 3, 2023