Careers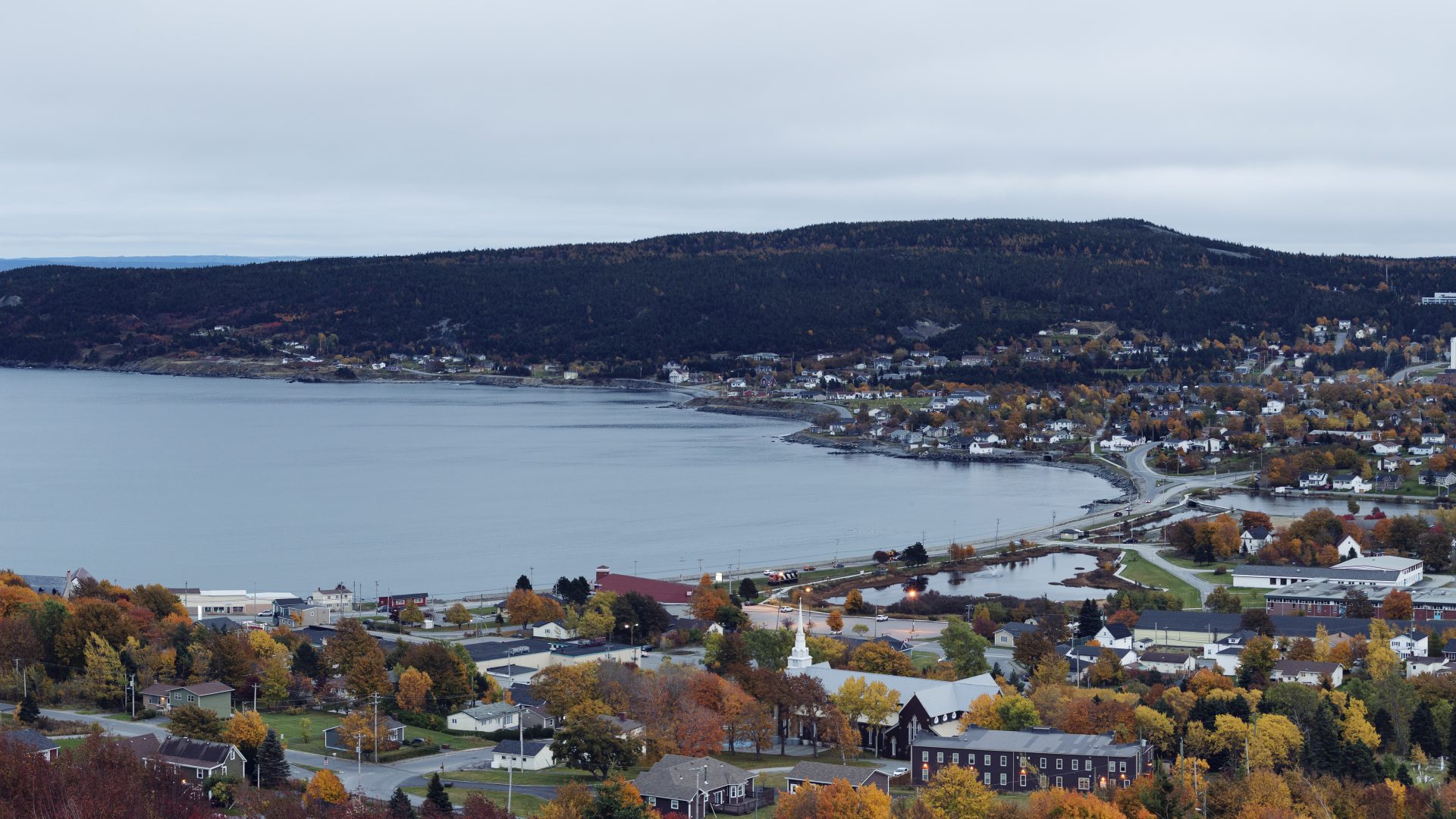 Thank you for considering employment with the Town of Carbonear.
Positions currently available:
We are hiring!
Summer student positions in the Recreation and Tourism departments! (Pending funding approval)
Deadline: Friday, May 13, 2022 (by 4:30 p.m.)
For Tourism/Come Home Year Ambassador positions:
Or
Drop off resumes to the Town Office (256 Water Street) Monday to Friday from 8:30 a.m. to 4:30 p.m.
Or by mail:
Summer Student Positions
Town of Carbonear
P.O Box 999, Carbonear, NL A1Y 1C5
Recreation Department summer positions:
To apply:
OR
Drop off resumes to the Carbonear Swimming Pool, 63 Valley Road, Carbonear Attn: Rob Button
Or
Mail resumes:
Town of Carbonear
Attn: Rob Button
P.O Box 999, Carbonear, NL A1Y 1C5
We have been approved for Young Canada Works funding:
Community Oral Story Archivist
Applicants are asked to indicate in their cover letter or an appending application document how they meet the YCW in Heritage eligibility criteria. Candidates must register an account with Young Canada Works but must also submit a separate resume and cover letter to the Town of Carbonear
Submit resume and cover letter outlining relevant skills and experience
or drop off in person between 8:30 a.m. -4:30 p.m. Monday to Friday, Town Council Office
256 Water Street, Carbonear, NL
First Contact Community Coordinator   PDF can be found here: First Contact Community Coordinator Job Ad April 2022
The Town of Carbonear is currently accepting applications for a full-time, temporary, Coordinator to support our Welcoming Community Initiatives.
Work Hours: Full-time, 35 hours/week x 24 weeks
Hourly Rate of Pay: $16.50/hr
Position Summary:
The Coordinator will expand on the Welcoming Communities Initiative. The Welcoming Communities Initiative is a municipal driven project to address integration and retention needs in the town of Carbonear and area.  The coordinator supports the development of this project by engaging stakeholders, developing identified community initiatives, and building on diversity/inclusion training.  Members and stakeholders include, but are not limited to, schools, levels of government, professional associations, faith-based organizations, ethno-cultural organizations, and the community and social services sector.
Second phase in the Town's Welcoming Communities Plan. The project will expand on the work completed in Phase I, including partnerships to increase multi-sectoral buy in and engagement at both the local community level & provincially.
Key duties and responsibilities include (but are not limited to):
Awareness and Employer Engagement: Creating Welcoming Spaces monthly hosted by various groups/schools/businesses that will provide the opportunity for people to learn about the place or group, as well as meet others in the community. Increase engagement and education of businesses and connection and education of settlement service organizations to assist with employee recruitment.
Prepare and schedule presentations to stakeholders to increase knowledge and awareness regarding newcomers experience and steps to assist in retention.
Organizing a service/community organization fair for the public to learn about various groups and service organizations operating both locally and provincially as well as public diversity/inclusion/multiculturalism community events throughout the project life.
Monthly sessions hosted by the Town that provide a Welcome to the Town and general information about the Town with spotlights on various amenities or services available.
Research and identify best practices and project plans that will enhance newcomers cultural and community integration and support the Welcoming Community Initiative
Identify, consult and collaborate with partner organizations and working groups
Recruit and train volunteers to assist with the project, where needed
Conduct evaluations and collect stories that measure and attest to the project impact in the community.
Qualifications:
–   Minimum two years of post-secondary training in community development or a related field, or equivalent experience
–   Demonstrated understanding and experience with community development processes and tools
–   Valid driver's license and reliable vehicle
–   Satisfactory vulnerable sector criminal record check
Application must be submitted by close of business 4:30 p.m. on Friday, May 6, 2022
Please submit your cover letter and resume via email or in person to the Town of Carbonear:
First Contact Community Coordinator
Town of Carbonear
PO Box 999, 256 Water Street
Carbonear, NL  A1Y-1C5
(Telephone) 596-3831   (Fax) 596-5021
Email: [email protected]
Thank you for your interest. Please note we do not accept phone calls and only those candidates that are chosen to move on in the hiring process will be contacted.
Position Available:
The historic town of Carbonear operates two museums which are located in restored historic properties. The Railway Station Museum and the Rorke Stores Museum, all are open to the public with guides during the summer.  We are looking for a dynamic, history loving, detail oriented and organized individual to help us create memorable visitor experiences this summer!
The Museum Manager is responsible for the acquisition, documentation, maintenance and promotion of the two museums, the Rorke Store Museum and the Carbonear Railway Museum.
Duties include:
Manage the operation and maintenance of the two museums,
Conduct research and provide historical information and related assistance to staff, the public and other institutions;
Plan and develop educational and interpretational programs and exhibitions, assist in coordination of public events; Plan, assign and oversee staff duties and scheduling;
Maintain effective liaison and working relationships with a variety of contacts, including non-profits and businesses;
Prepare and maintain work records and reports;
Identify and prepare funding and project grants;
Design event posters and keep social media accounts updated with focus on content and engagement;
Perform related work as required.
Qualifications include University graduation in History, Museum Studies, Communications or related disciplines, or equivalent combination of training and experience.
This is a temporary full-time opportunity.  Shifts will include evenings and weekends.
Applicants under consideration will be required to consent to a Criminal Record Check.
We thank all applicants for their interest; however, only those considered for an interview will be contacted.
Resumes can be mailed to the address listed below or emailed to [email protected] by 4:30 p.m. on Monday, May 9, 2022
Town of Carbonear
Museum Manager Position
P.O. Box 999, 256 Water Street  Carbonear,  NL  A1Y 1C5
Tel: (709)596-3831 Ext. 224     Fax: (709)596-5021