Careers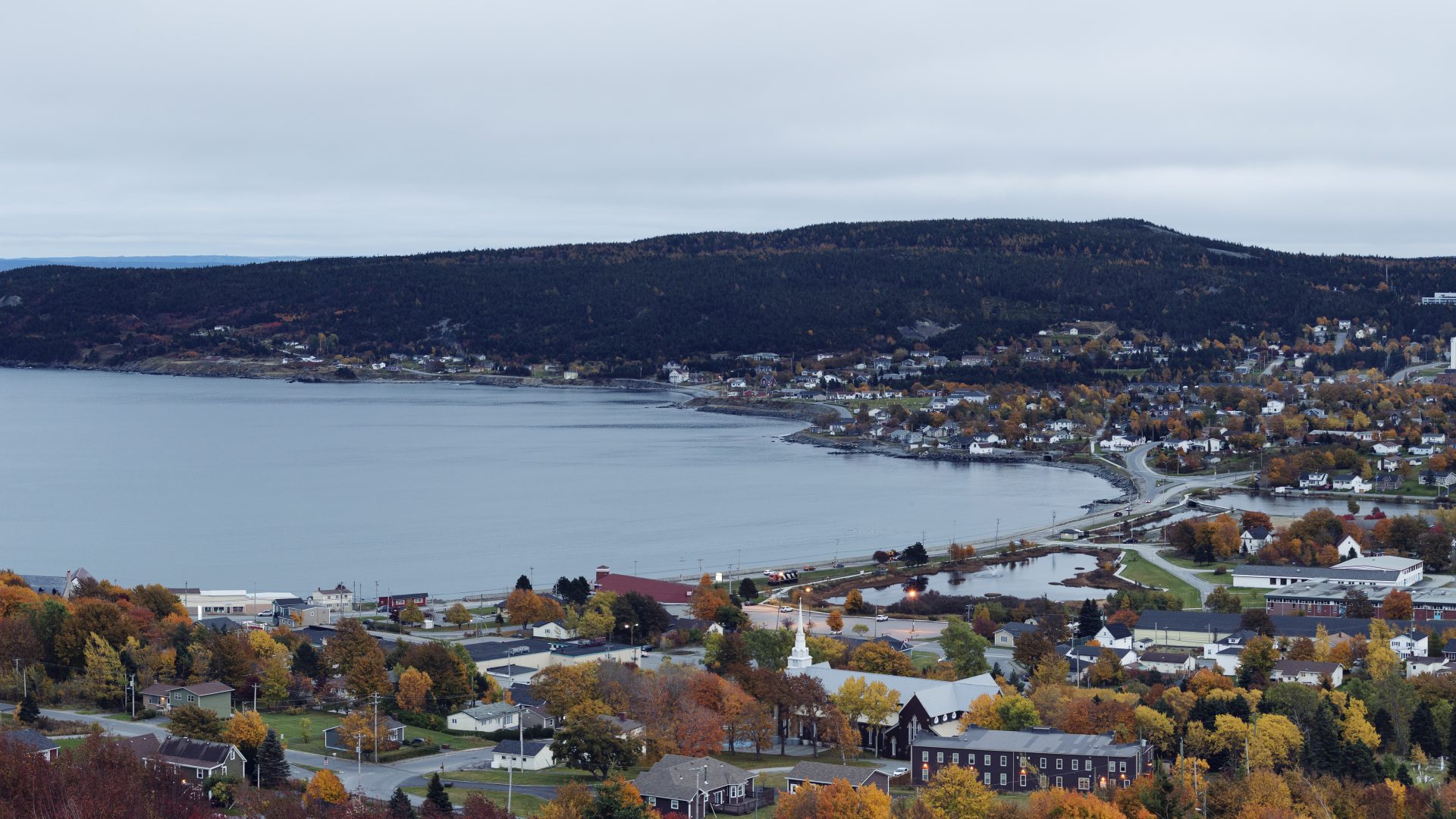 Thank you for considering employment with the Town of Carbonear.
Positions currently available:
Director of Operations & Public Works
Job ad: https://www.careerbeacon.com/en/job/1704540/town-of-carbonear/director-of-operations-public-works/carbonear
Reference #JAG-14584
Incorporated in 1948, Carbonear is one of the longest standing municipalities in the province of Newfoundland and Labrador. Centrally located between the North Shore of Conception Harbour and the South Shore of Trinity Bay, and its proximity to major highways and the capital city, Carbonear is an ideal place for businesses and residents to enjoy. With a large number of heritage structures found in all parts of the Town, combined with excellent recreational, medical and educational facilities, the attractions are endless! Key to the Town's ongoing maintenance, development and planning, is the public works program. To lead such a critical program for the Town, we are currently seeking a Director of Operations and Public Works to join the team.
Reporting to the Chief Administrative Officer, The Director of Operations and Public Works will be responsible for the planning, organization, control and direction of the engineering and public works programs for the Town. The Director will manage a comprehensive technical maintenance program, including development control, municipal enforcement, water and wastewater management, public works infrastructure, and preventative maintenance programs. As well, the Director will provide technical advice to Council, develop and manage the operational and capital budget, administer all capital works projects and liaise with consulting engineers and contractors. The Director will also ensure that an annual maintenance program is in place and followed for the town's transportation system and the town's water and sewer systems. As well, they will provide supervision of public works activities and act as a front-line supervisor to employees working within the department.
The successful candidate will have a minimum of 5 years' experience in a similar role, preferably within a municipality, combined with post-secondary education and training in a relevant trade or as an engineering technologist. Proven experience in planning, organizing and directing engineering activities and personnel is key to success in this role. Knowledge of applicable provincial and federal codes, regulations and laws related to engineering and public works, as well as the ability to read and interpret blueprints and construction diagrams is desired. You are a natural leader with the ability to motivate your team to ensure all work is completed on time and within budget. Your communication skills are strong, allowing you to connect easily with others and build relationships with key stakeholders. You are self-driven and take pride and satisfaction in managing an essential function within the community.
To express interest in this opportunity, apply here https://www.meridiarecruitment.ca/Career/14584. For more information, contact Julie Gorman at 709.722.6810. If you require accommodation to participate in the recruitment process, please let us know.
Museum Manager

PDF found here: Museum Manager 2021 Position Ad

The historic town of Carbonear operates two museums which are located in restored historic properties. The Railway Station Museum and the Rorke Stores Museum, all are open to the public with guides during the summer.  We are looking for a dynamic, history loving, detail oriented and organized individual to help us create memorable visitor experiences this summer!
The Museum Manager is responsible for the acquisition, documentation, maintenance and promotion of the two museums, the Rorke Store Museum and the Carbonear Railway Museum.
Duties include:
Manage the operation and maintenance of the two museums,
Conduct research and provide historical information and related assistance to staff, the public and other institutions;
Plan and develop educational and interpretational programs and exhibitions, assist in coordination of public events; Plan, assign and oversee staff duties and scheduling;
Maintain effective liaison and working relationships with a variety of contacts, including non-profits and businesses;
Prepare and maintain work records and reports;
Identify and prepare funding and project grants;
Design event posters and keep social media accounts updated with focus on content and engagement;
Perform related work as required.
Qualifications include University graduation in History, Museum Studies, Communications or related disciplines, or equivalent combination of training and experience.
This is a temporary full-time opportunity.  Shifts will include evenings and weekends.
Applicants under consideration will be required to consent to a Criminal Record Check.
We thank all applicants for their interest; however, only those considered for an interview will be contacted.
Resumes can be mailed to the address listed below or emailed to [email protected] by 4:30 p.m. on Wednesday, April 28, 2021
Town of Carbonear
Museum Manager Position
P.O. Box 999, 256 Water Street  Carbonear,  NL  A1Y 1C5
Tel: (709)596-3831 Ext. 224     Fax: (709)596-5021
Summer Student Positions:
We have summer student positions available working in our Museums, Visitor Information Centre, Carbonear Pool and Maintenance this year.
If interested, please send along your resume and cover letter:
Drop off to the Town Office (256 Water Street)  8:30a.m.- 4:30p.m
Email: [email protected]
Or by mail:  Summer Student Positions
Town of Carbonear
P.O Box 999
Carbonear, NL A1Y 1C5