Recreation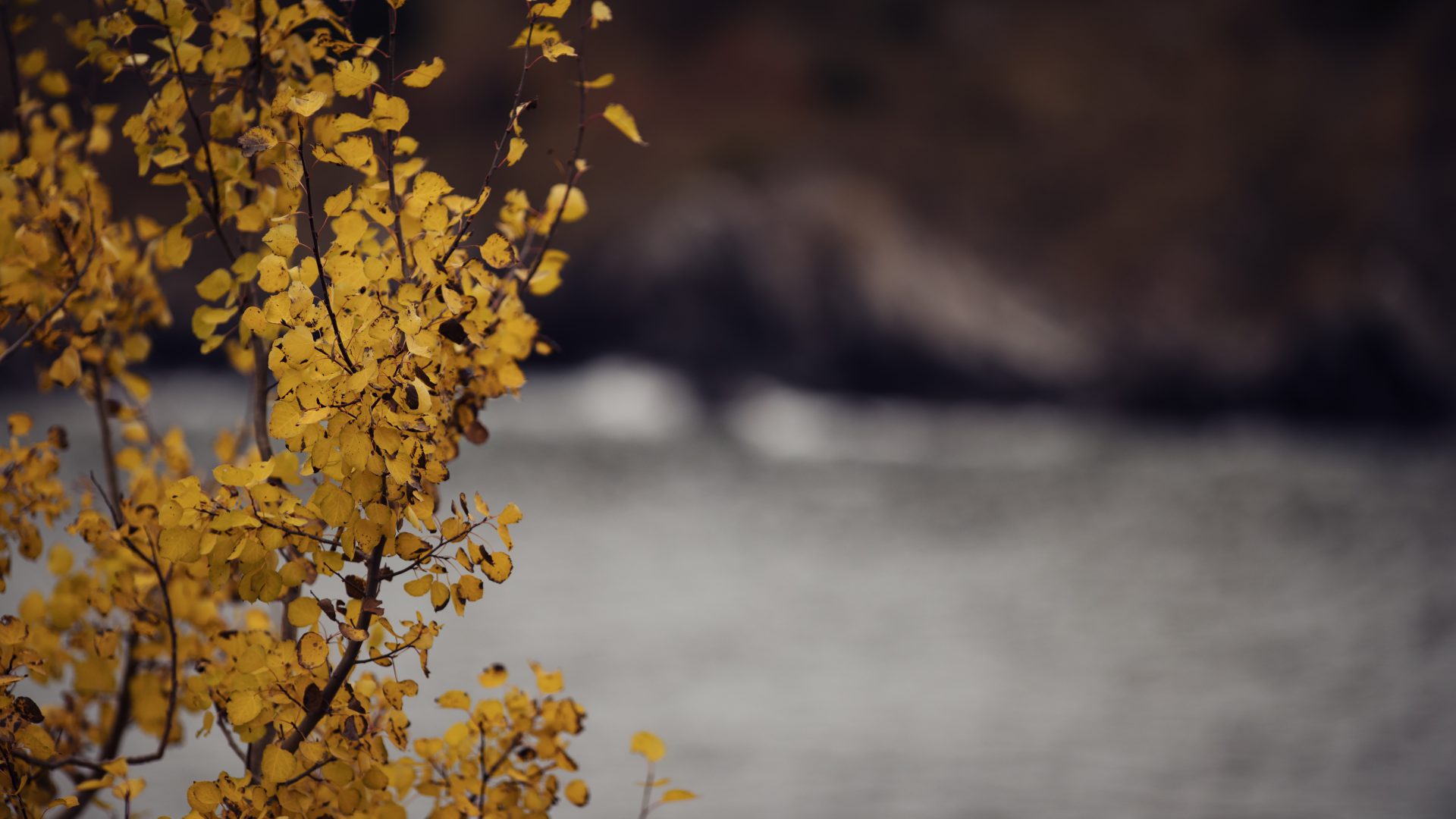 For up to date information on programming and events,  check out and Like: Carbonear Pool and Recreation Facebook Page
Carbonear offers facilities for wide range of activities for citizens of all ages.
The Carbonear Recreation Complex consists of a year round indoor swimming pool, 2 tennis courts, 2 outdoor rinks, 2 softball Fields, Basketball Court, Soccer Field, Athletics Amenities, Skateboard Park,  a playground and an outdoor entertainment venue: Paddy's Garden.
In the Town of Carbonear there are 6 playgrounds, 2 basketball courts, parks and a boardwalk strategically placed throughout the community.
Swimming Pool and Swimming Lessons
Carbonear Swimming Pool
Telephone: (709) 596-7535
Email: [email protected]
Carbonear Minor Softball Program
http://www.softballnl.ca/membership/associations/
Children's Play Areas
In addition to the areas described, the town has five children's play areas:
Recreation Complex
Willoughby Playground
Claude Garland Memorial Playground and Dog Park (O'Driscoll's Lane)
Crocker's Cove Playground (Water Street, East End)
Soper Avenue Playground
Quinn's Place (Remembrance Loop)
Below are photos of the Recreation Complex Playground and the Crocker's Cove Playground.