Green Team Story Maps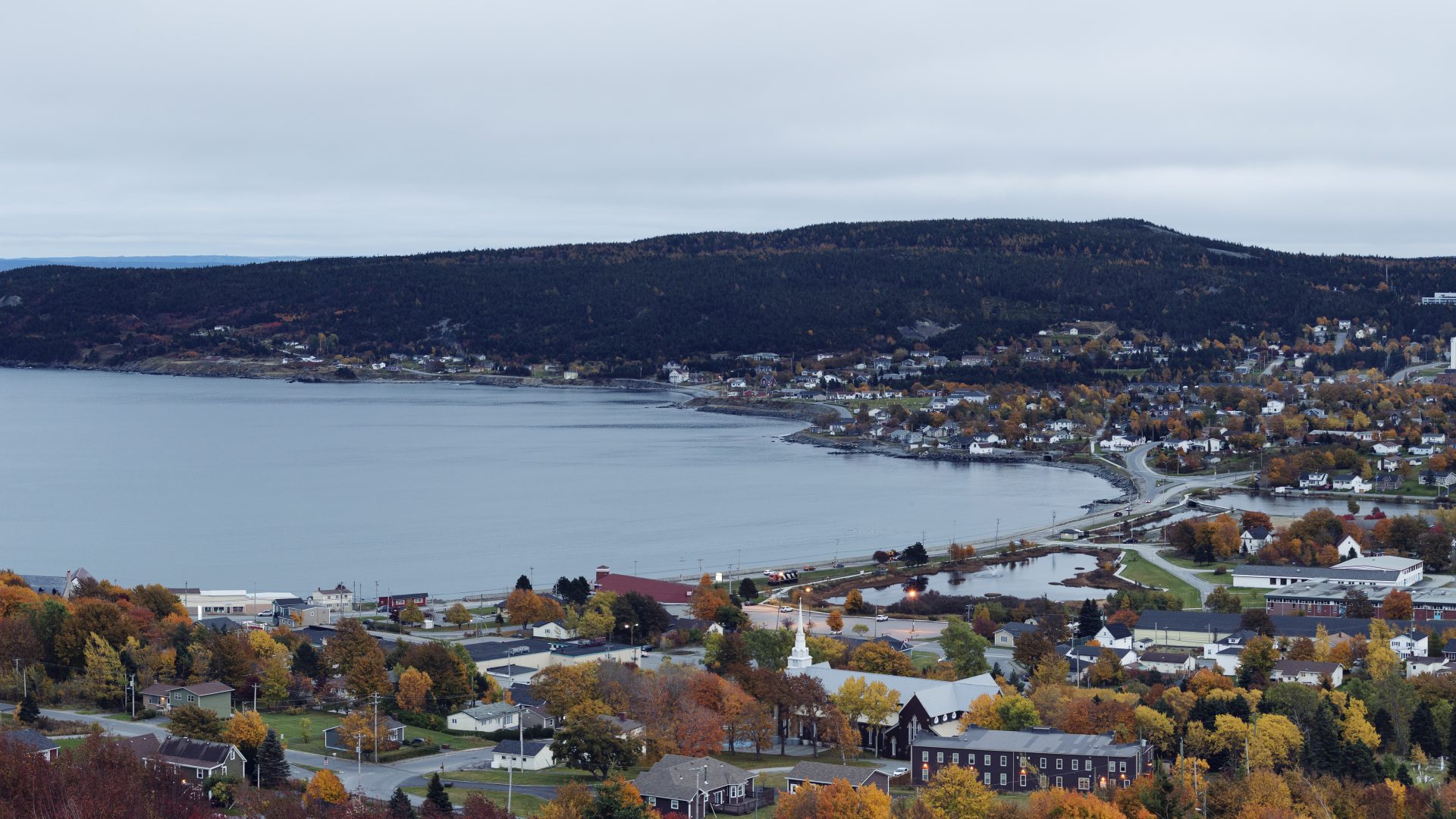 This summer, members of Conservation Corps Newfoundland and Labrador's Green Team, Autumn Lambert and Colby Sharpe, in partnership with the Town of Carbonear are identifying and mapping historically significant "cart paths" around the community. The team has generated Story Maps using ARCGIS software of these cart paths, as well as trails and other areas of interest in Carbonear.
Conservation Corps Newfoundland and Labrador is a not-for-profit organization dedicated to providing youth with training and employment in environmental and cultural heritage. One of their many programs, the Green Team Program offers youth meaningful employment opportunities in a supportive team setting. Green Teams focus on local environmental and cultural projects developed in partnership with communities, organizations, and corporate partners.
Cart Paths:
Railway Trail:
Trails & Board Walks:
The George Earle Promenade is a .974 km walk that will take users around two beautiful ponds, and contains several attractions along the way
Nell's Walking Trail starts from Pondside Road and runs currently to Columbus Drive. The route is 2.1 KM and runs alongside Rossiter's Pond.
Access: : Access this trail from the Boardwalk
Length: 2.1 km walk
This trail, consists of part of a trail that was once used as a railway.  The trail can start at the Railway Station Museum and pass on a boardwalk past Carbonear Pond.  Crossing to Southside, the trail follows the railway to Bristol's Hope.
Part of this trail is mixed use. On your travels, you may encounter cyclists or  motorized vehicles.  We ask users to follow the yield rules for trails.
Access: : Access this trail from the Boardwalk to Southside and follow the railway trail.
Length: Approximately 5 km walk
Water Street is the home of many local businesses and attractions right in the heart of Carbonear