Health Facilities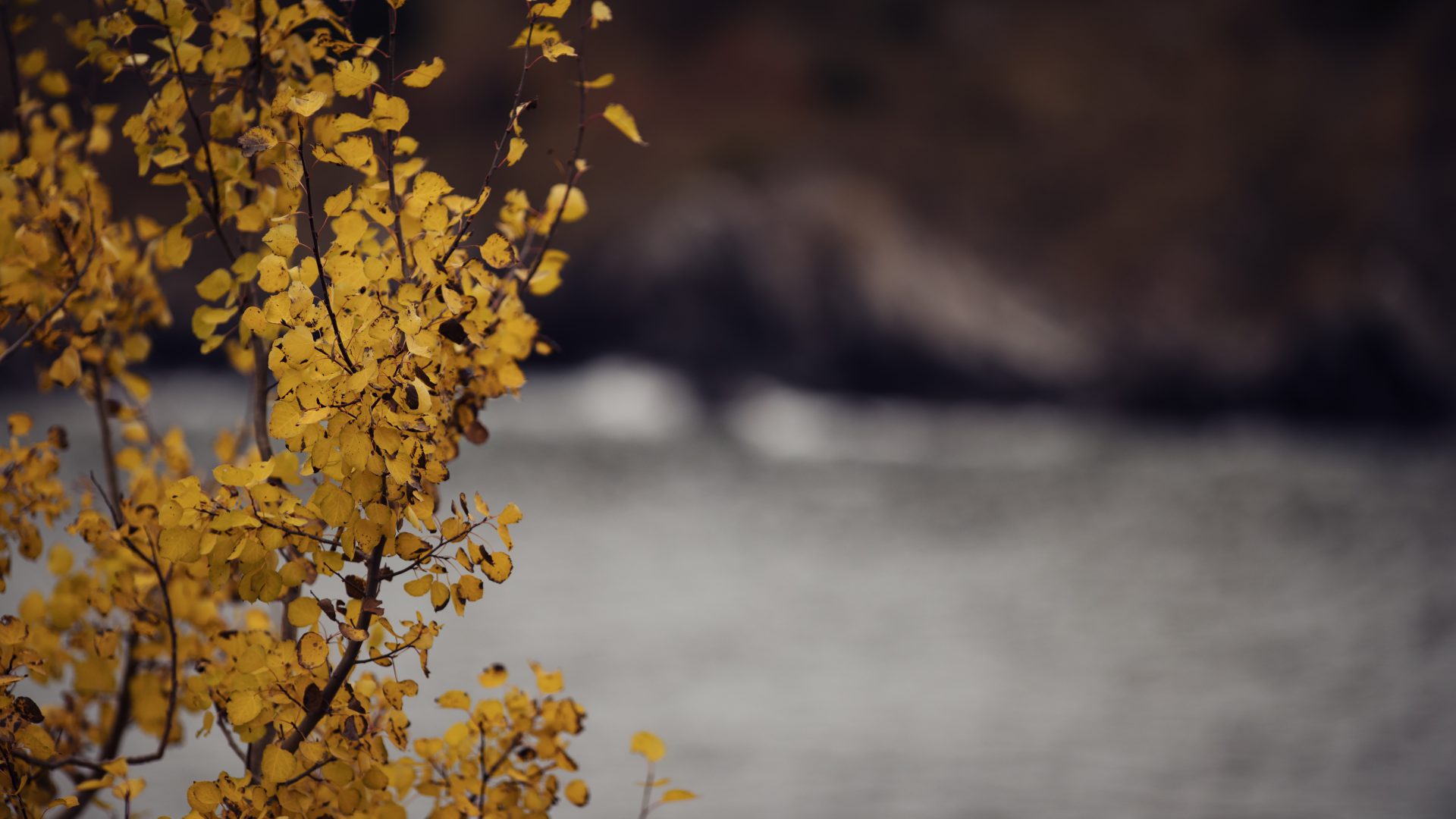 Carbonear General Hospital
Carbonear General Hospital is a modern health care facility serving the Bay de Verde Peninsula – Conception Bay North and Sothern Shore of Trinity Bay.
Carbonear General Hospital is a well-equipped facility with 80 acute care beds under the management of the Eastern Health Board. A full range of services are provided including: ambulatory care; diagnostic services; general surgery; diabetes education program; patient care education; laparoscopic procedures; physiotherapy; occupational therapy; social work; and it has visiting disciplines in audiology; neurology; pediatrics; prenatal; and ophthalmology.
86 Highroad South
Carbonear, NL
A1Y 1A4
Telephone:
Office: (709) 945-5111
General Inquiries: (709) 945-5511
Emergency: (709) 945-5136
Detailed Information about Carbonear General Hospital from Eastern Health »
Long Term Health Care Centre- Pte. Josiah Squibb Memorial Pavilion
The Carbonear Long Term Health Care Centre is a four-story residence which includes space for recreation therapy, physiotherapy, occupational therapy and spiritual care. It has a mixture of bedroom types: private, semi- private, and double rooms that are larger to accommodate residents who wish to share.  It is connected by a double link to the existing Carbonear General Hospital. The residence consists of 228 bed residence, and includes food and laundry services and a cafeteria that serves both the long-term care facility and the hospital.
The support services building houses staff offices, materials storage, receiving docks, garbage disposal and recycling, as well as main mechanical and electrical rooms.
Detailed information about Long Term Care Centre Carbonear from Eastern Health
Luxury Estates – Retirement Home
136-140 High Road
Carbonear, Newfoundland & Labrador A1Y 1A4
Telephone: 709-596-1244
Luxury Estates has units for 65-80 residents. Located at the top of Saddle Hill, the facility offers a spectacular view of Carbonear Harbour and Carbonear Island and the Atlantic Ocean; yet, they are less than five minutes from Carbonear Hospital.