Festivals & Events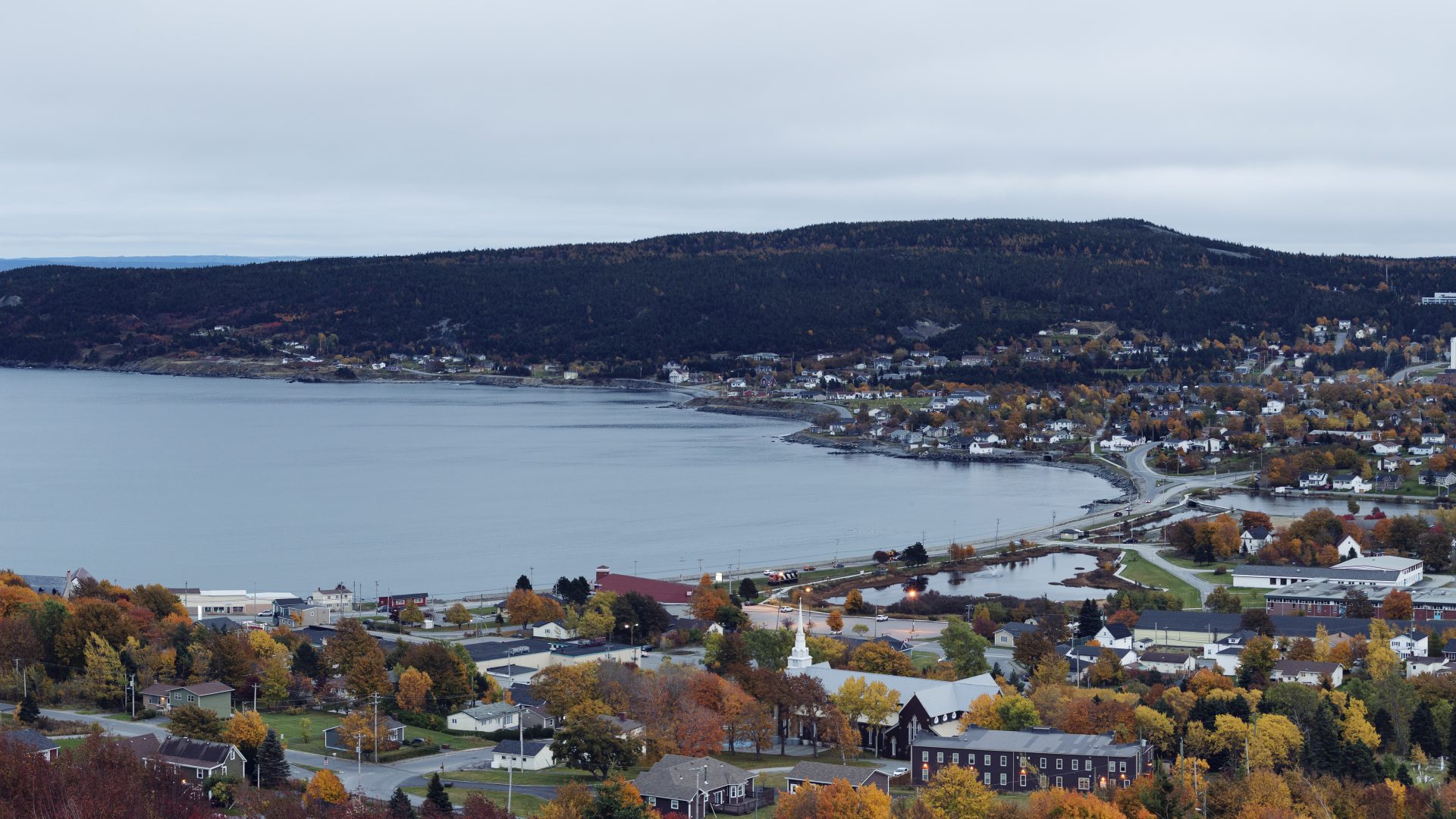 Upcoming Events Calendar
Click here to view our full events listing.
Major celebrations
The town of Carbonear with the help of local business and community volunteers (including the Special Events Committee of Council) organizes a number of community events each year.
Carbonear Triathlon & Try-a-Tri
Are you ready to swim, run and bike in Carbonear?
500m refreshing dip in Freshwater Pond 18k bike ride back through Carbonear, up the hill, into Freshwater and through town again finishing by the pool in Carbonear. 5k run out and back through the town & one lap on the track brings you across the finish line.
For more information, contact Rob Button, Recreation Director at 709-596-7535 or [email protected]
Carbonear Days Weekend in August.
A celebration of the town's history and culture which takes place each year in August. This event is filled with fun, children's activities, walking and boat tours, and various types of entertainment for the whole family including some traditional food. Over a five day period, all ages come out to enjoy the activities prepared by the Carbonear Special Events Committee. Includes a variety of games and tournaments including Accordion Fest, Raisin Bun Bakeoff Contest, Carbonear World Cup of Tiddly, and the Carbonear Day Parade.
Annual World Cup of Tiddly – Part of Carbonear Days
Tiddly is a Newfoundland game played with two sticks, and the World Cup of Tiddly is a unique event.
The Annual World Cup of Tiddly typically takes place during Carbonear Days Weekend. Since the first World Cup of Tiddly, the number of teams has doubled and a Ladies Division and trophies have been introduced.
Team Names have been associated with Carbonear sites or events; some of the names have included: Pondside Potholes, Granny's Humps, Battery Rockers, Across the Doors, Union Hall Longshoremen, Irishtown Champs, Crocker's Cove Crackies, The Flings, Aunt Julia's Brew, McGuire's Garden, Carbonear General, Bogtrotters (Men & Ladies) and The Gulls.
Carbonear World Cup of Tiddly 2021 Registration Form Team
CARBONEAR WORLD CUP OF TIDDLY RULES-2021
Annual Show N' Shine, Paddy's Garden in August
Presented by the Legendary CBN Car Club in Aid of Tri-Con Special Olympics
Gates open 12 noon –
Antique Classic Tuner Imports Trucks Drag Cars
Concessions on Site
The Annual Carbonear Show N' Shine by Legendary CBN Car Club at Paddy's Garden.